509 Stevens Street, Geneva, IL 60134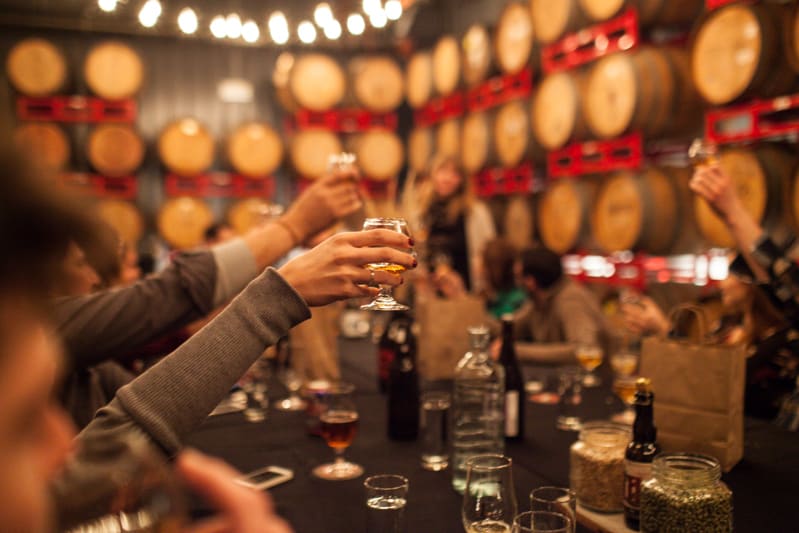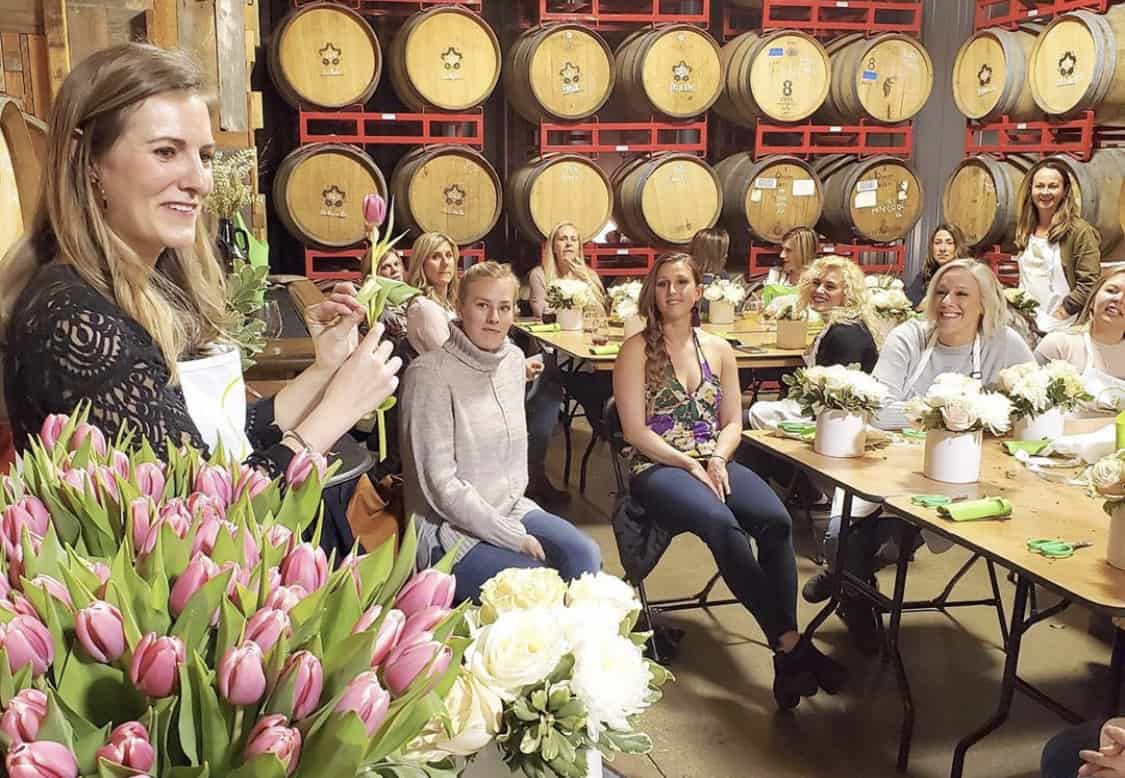 The Penrose taproom and private barrel cellar provide an incredibly unique backdrop for any event experience. Use of the space can be tailored to meet the majority of needs – from guided tours and tastings to a welcome alternative to the sterile office conference room.
Although we do not provide food packages for our private event space, we do have preferred restaurant and catering partners. Here are a few of our favorites
Gia Mia | giamia.com
Nobel House | nobelhousegeneva.com
Craft Urban | crafturban.com
Aurelio's Pizza | aureliospizza.com
Bien Trucha | bientrucha.com
Livia | liviaitalianeatery.com
A Credit card deposit may be required at the time of booking – cancellations inside 30 days of a contracted event may be subject to cancellation fees. / Penrose Brewing Company is not responsible for event catering in any capacity. | Additional charges may apply for any damages incurred during a private event. | Strict capacity limitations will be enforced. | Certain age restrictions may apply to available event packages.
Email us by clicking the button below. You may also use the form listed below to schedule a call or appointment.
Private Barrel Cellar Capacity
*Requires full-facility shutdown for rental*
Room rental fees may apply and vary depending on event size, date, and time.
Behind-The-Scenes Experiences
(Brewmaster's recommendation)
$40 / person. Includes a flight of (4) 4oz pours + (1) regular sized beer or hard seltzer for the tour, approximately an hour and a half backstage tasting and tour.
$30/person, includes a flight of (4) 4oz pours and a 30-45 minute guided tasting of the samples
$20/person, includes a beer of your choice
Flat rates available for large groups in conjunction with barrel cellar rental
· VIP Tour/Tasting with one of the founders
· Merchandise – Glassware, T-Shirts, Hats, etc.
509 Stevens Street, Geneva, IL 60134