Food Trucks and Fun.
Upcoming dates you shouldn't miss
MO

TU

WE

TH

FR

SA

SU
28

29

30

31

1

2

Penrose Brewery Tours

3:00 pm

In a time where mass produced goods and services can easily consume the vast majority of our time and attention, we feel there is something to be said about offering affordable luxury, and a far more meaningful experience with something as simple as a proper glass of beer, and a walk through our brewery. Click Here To , ...

3
4

5

6

Penrose Trivia Wednesdays

7:00 pm - 9:00 pm

Join us every Wednesday for Trivia nights at Penrose! Test your knowledge of pop culture, current events and more! There is even a beer round where you can win free beers! Top three teams get prizes from gift cards, Penrose schwag, or even growler fills! Cost: FREE , ...

7

8

9

10
11

12

13

Penrose Trivia Wednesdays

7:00 pm - 9:00 pm

Join us every Wednesday for Trivia nights at Penrose! Test your knowledge of pop culture, current events and more! There is even a beer round where you can win free beers! Top three teams get prizes from gift cards, Penrose schwag, or even growler fills! Cost: FREE , ...

14

15

16

2023 Penrose Oktoberfest

2:00 pm - 10:00 pm

Break out your lederhosen, great ready for some stein drinking, live music and a day full of fun! $10 @ the door= General Entry Saturday – September 16 – 2-10 PM Break out your lederhosen, great ready for some stein drinking, live music and a day full of fun! $10 @ the door= General Entry $20 @ the door= En , ...

17
18

19

20

Penrose Trivia Wednesdays

7:00 pm - 9:00 pm

Join us every Wednesday for Trivia nights at Penrose! Test your knowledge of pop culture, current events and more! There is even a beer round where you can win free beers! Top three teams get prizes from gift cards, Penrose schwag, or even growler fills! Cost: FREE , ...

21

22

23

24
25

26

27

Penrose Trivia Wednesdays

7:00 pm - 9:00 pm

Join us every Wednesday for Trivia nights at Penrose! Test your knowledge of pop culture, current events and more! There is even a beer round where you can win free beers! Top three teams get prizes from gift cards, Penrose schwag, or even growler fills! Cost: FREE , ...

28

29

30

1
We want to meet you. We want you to see our brewery. Our space, culture, and perspective are uniquely our own, but we love to share. We have plenty of seating, and good folks ready to help you find what you're looking for. Drink beer here with us, or take it to go. Grab some merch as well, and help us spread the word in style. Whatever you do – just get here already, because our taproom is the best place around to see what we're up to.
509 Stevens Street Geneva, IL 60134
MONDAY | CLOSED
TUESDAY – THURSDAY | 1PM – 9PM
FRIDAY | 12PM – 11PM
SATURDAY | 11AM – 11PM
SUNDAY | 11AM – 8PM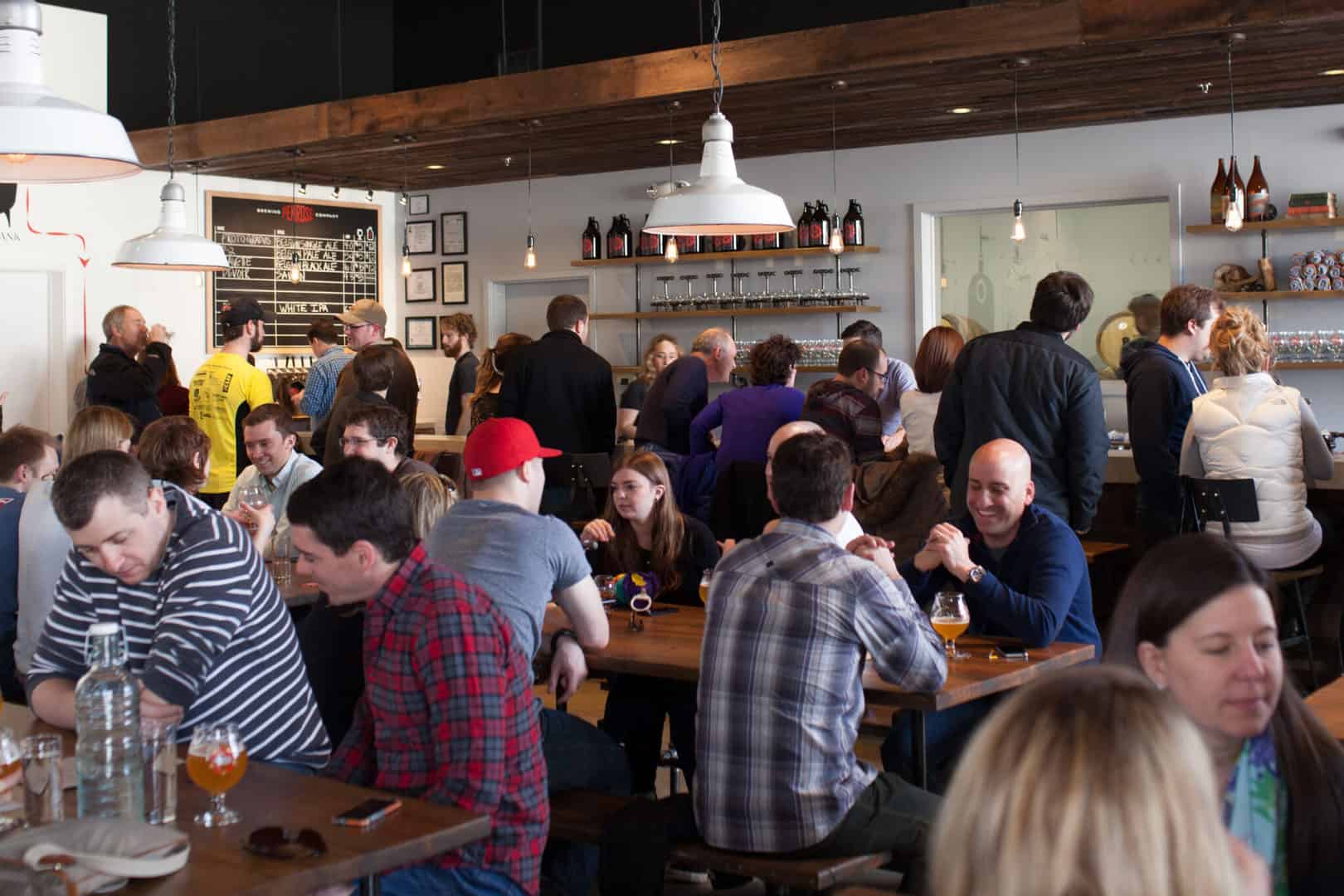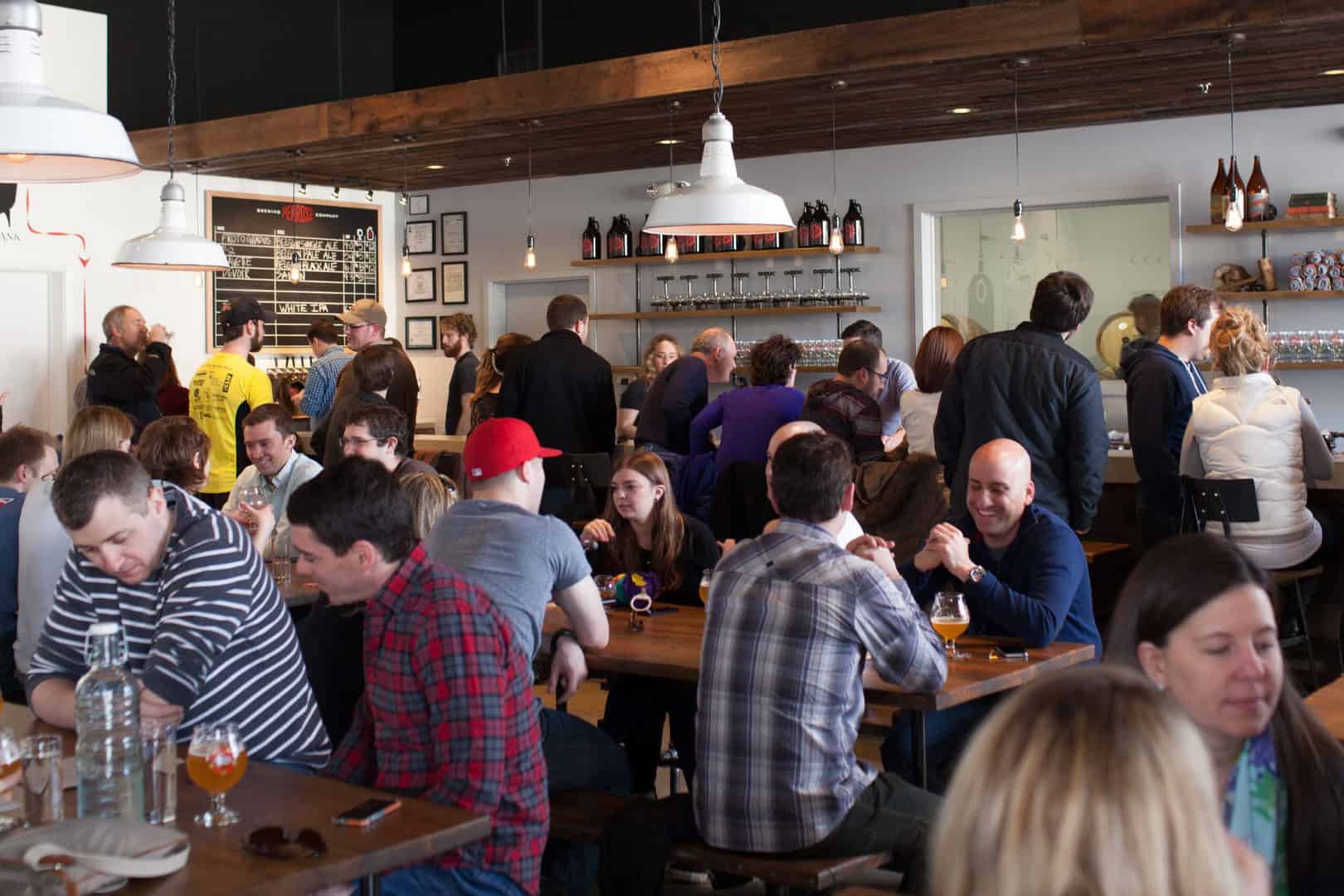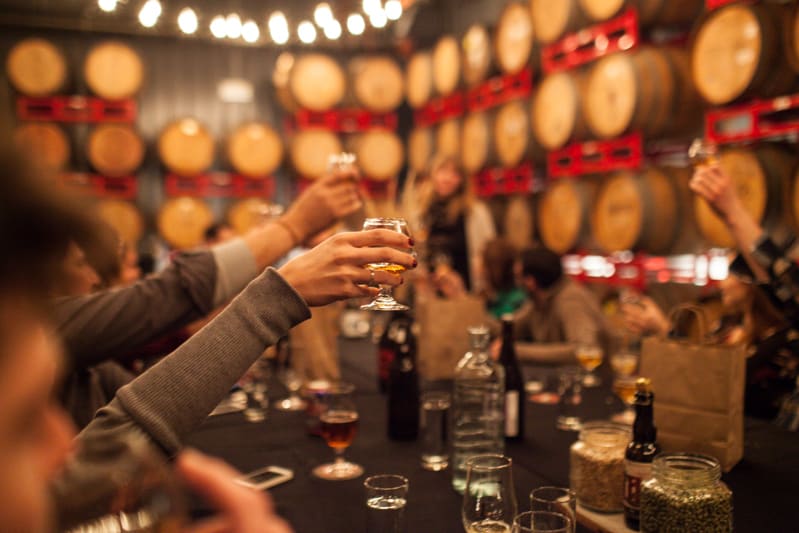 The Penrose taproom and barrel cellar provide an incredibly unique backdrop for any event experience. Use of the space can be tailored to meet the majority of needs – from guided tours and tastings to a welcome alternative to the sterile office conference room.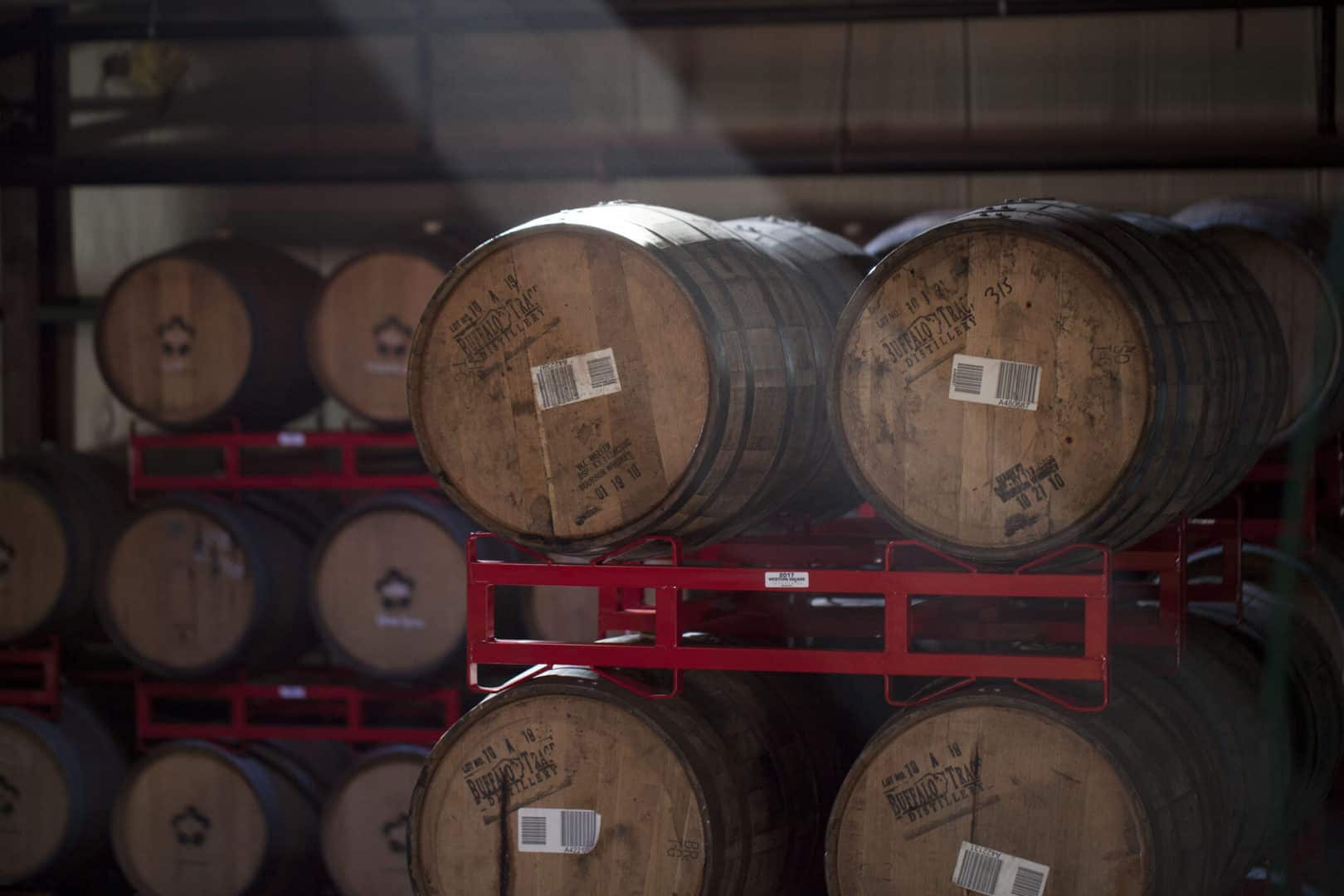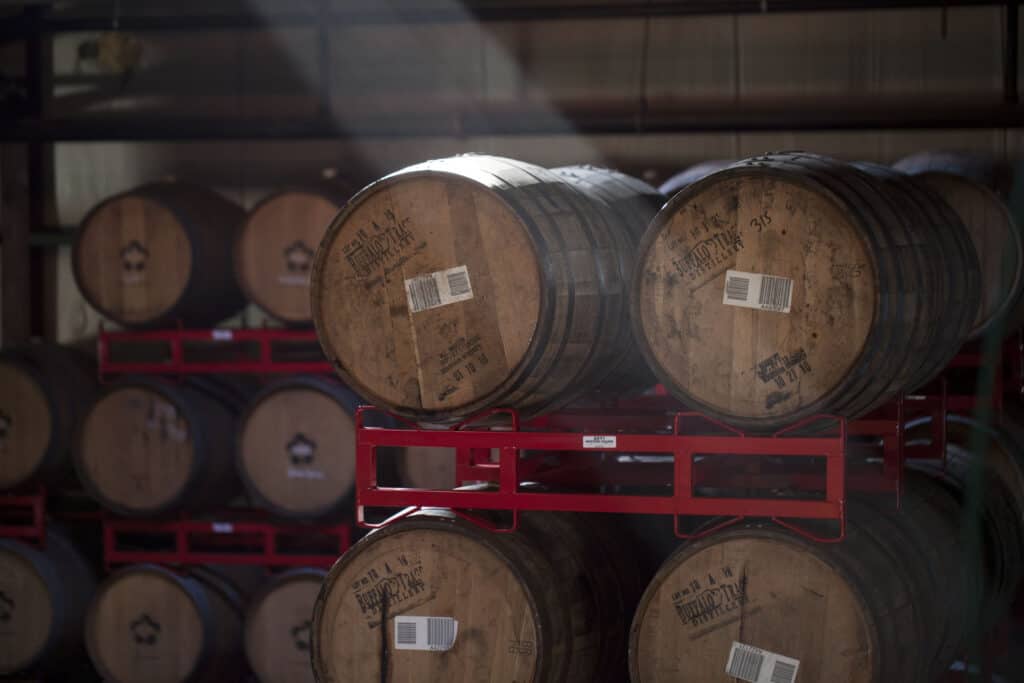 In a time where mass produced goods and services can easily consume the vast majority of our time and attention, we feel there is something to be said about offering affordable luxury, and a far more meaningful experience with something as simple as a proper glass of beer, and a walk through our brewery.