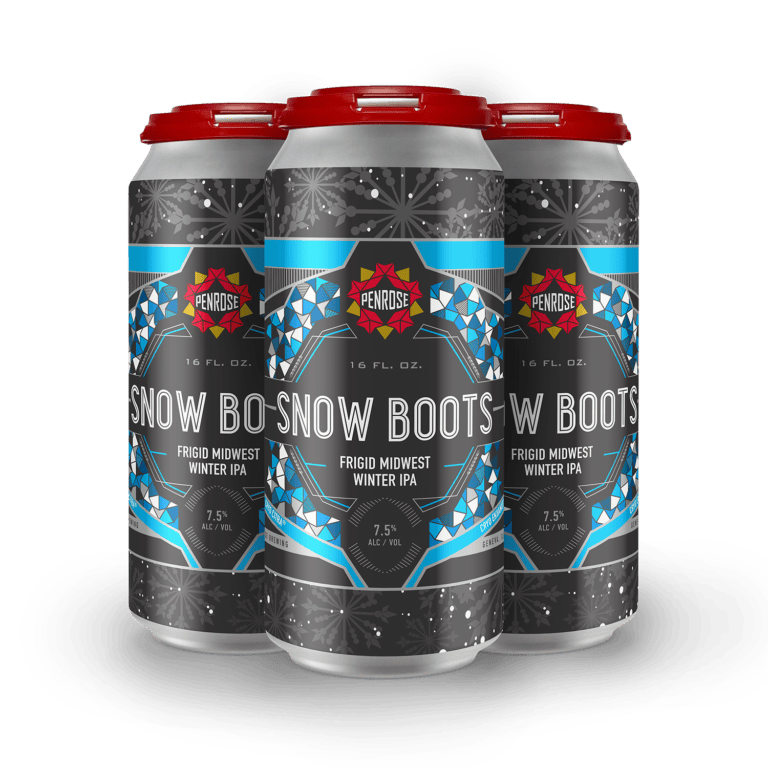 The temperature isn't the only thing freezing around here, our hops are too. Using hops processed in a Cryo Process that concentrates the hop goodies, we are able to maximize our aroma compounds and limit the green matter and bitterness / harshness that can come with. Snow Boots debuted last year to a great reception and is a bigger, more hop aromatic version of our Goofy Boots. ABV: 7.5%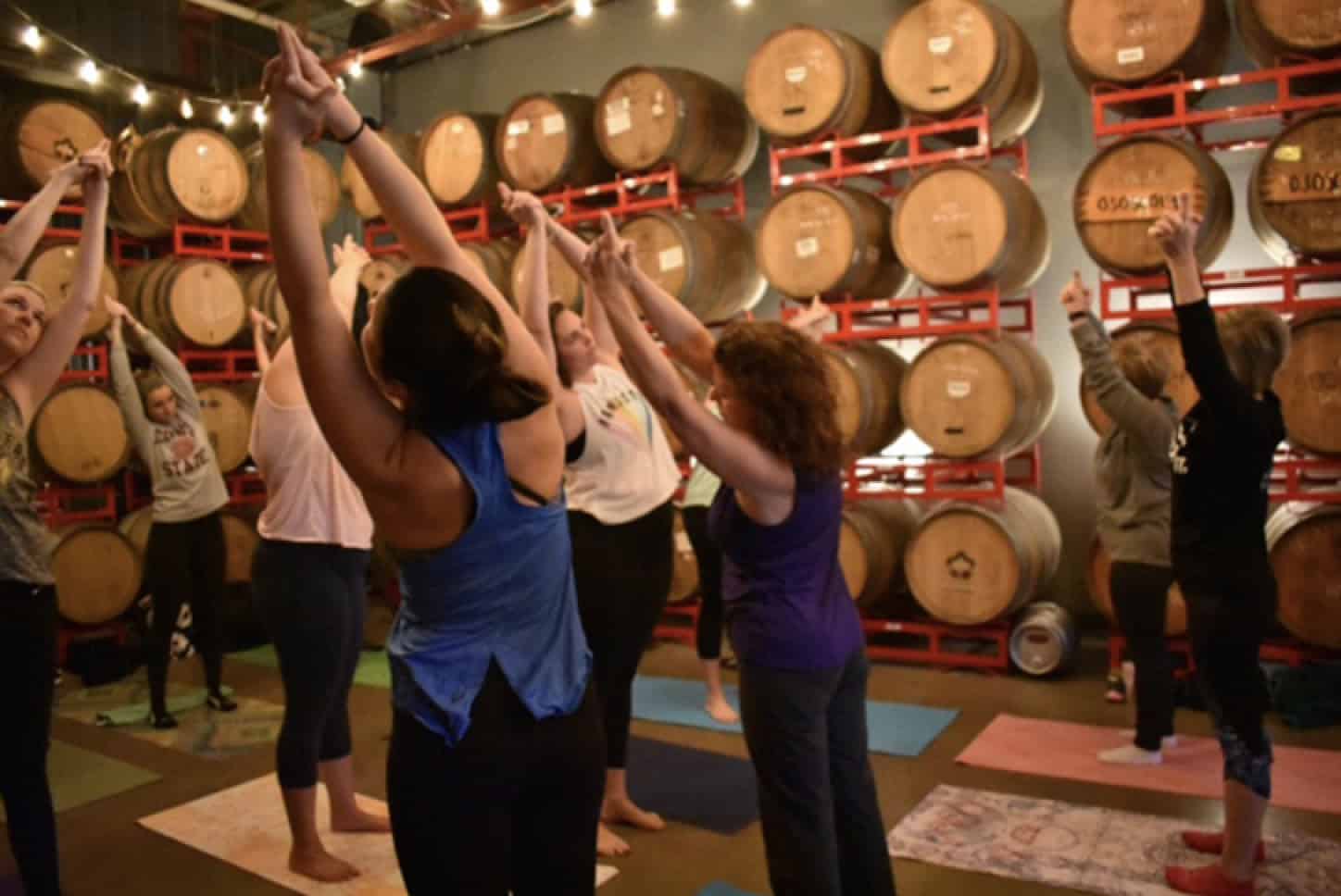 We want to meet you. We want you to see our brewery. Our space, culture, and perspective are uniquely our own, but we love to share. We have plenty of seating, and good folks ready to help you find what you're looking for. Drink beer here with us, or take it to go. Grab some merch as well, and help us spread the word in style. Whatever you do – just get here already, because our taproom is the best place around to see what we're up to.
Beer is great on its own, but we realize sometimes you want a little something to munch on while you sip. Our brewery does not have a kitchen, but we welcome you to bring food along or order in while you're hanging with us. Simply put, we leave the cooking to professionals — and there is no shortage of great options in Geneva and the surrounding Tri-Cities.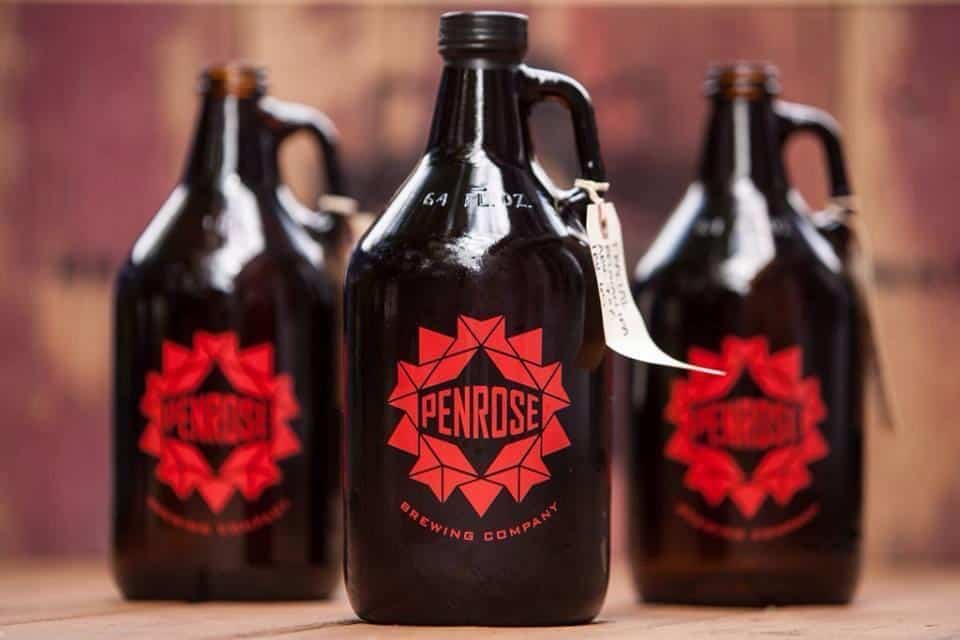 We constantly add new beers to our taproom lineup. Many of these beers will never make it beyond the four walls of the brewery – unless, of course, it leaves in your growler. Fresh beer from the source is reason #1 to visit Penrose. So grab a growler, keep it clean, keep it cold and enjoy it responsibly.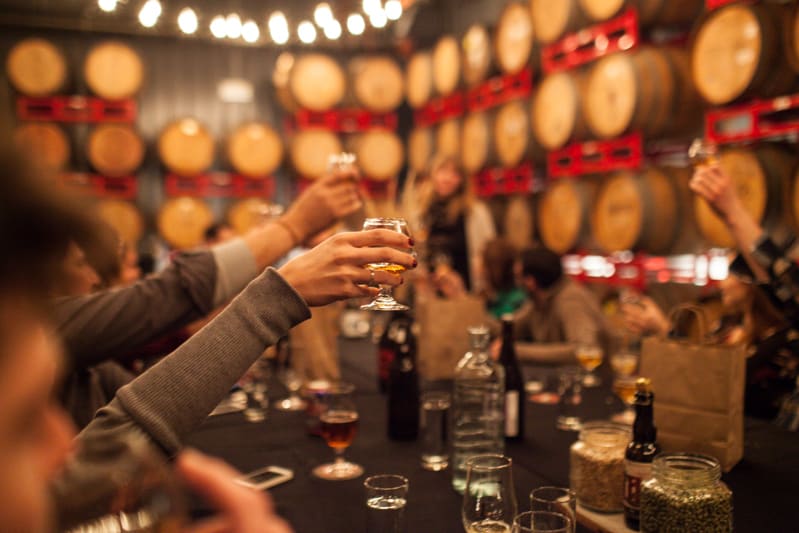 The Penrose taproom and barrel cellar provide an incredibly unique backdrop for any event experience. Use of the space can be tailored to meet the majority of needs – from guided tours and tastings to a welcome alternative to the sterile office conference room.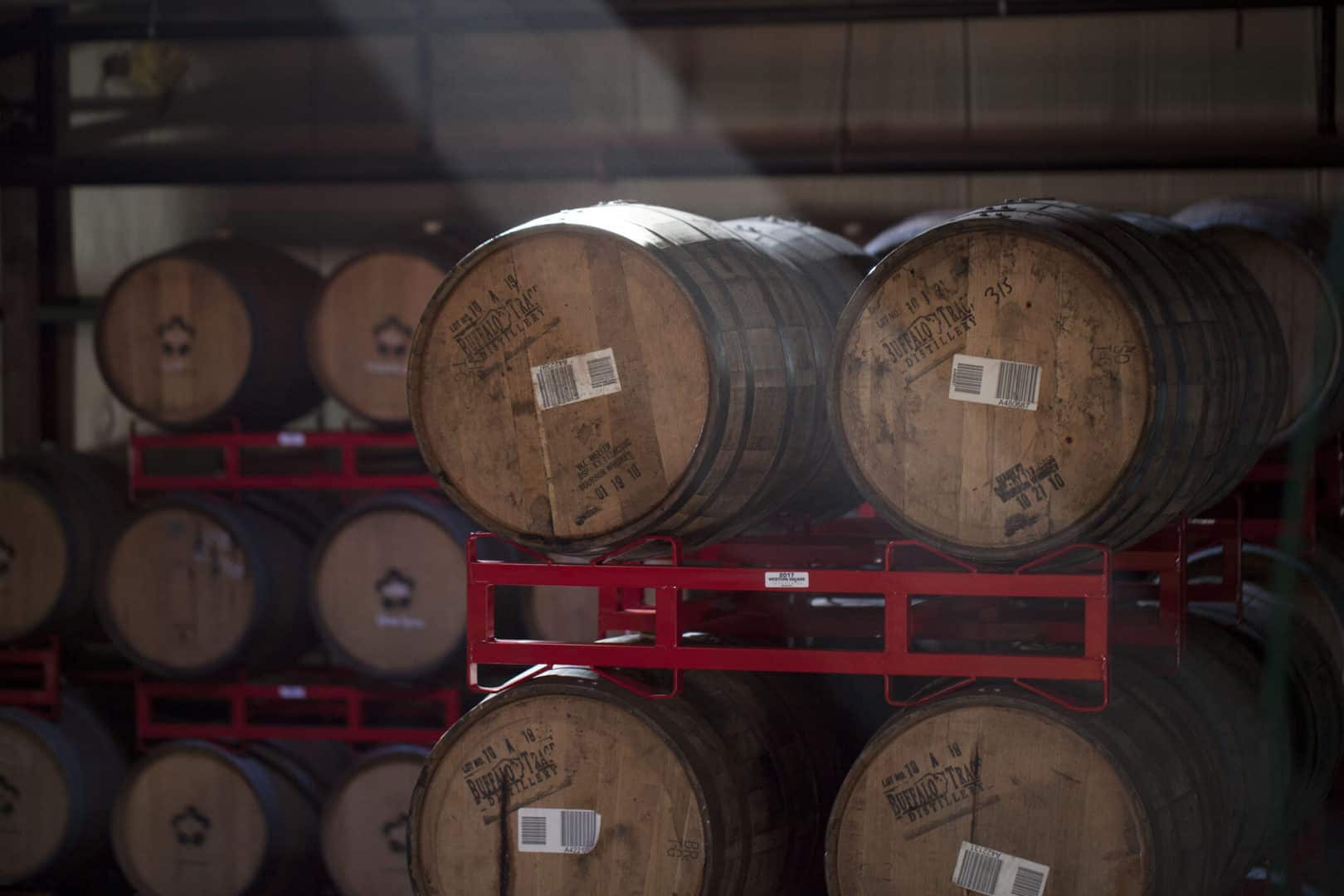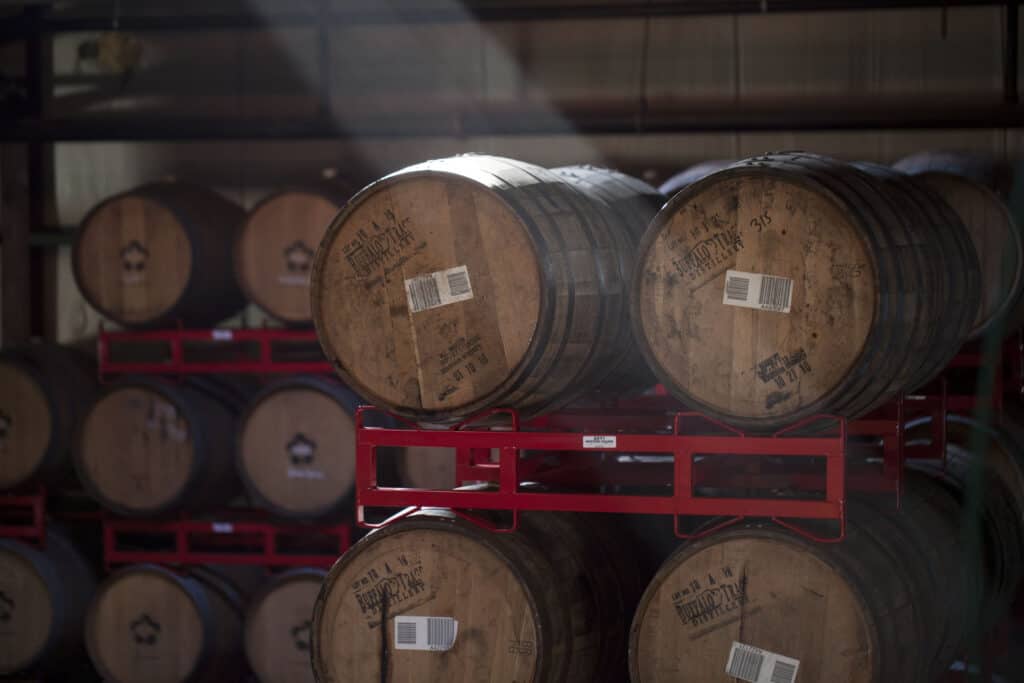 In a time where mass produced goods and services can easily consume the vast majority of our time and attention, we feel there is something to be said about offering affordable luxury, and a far more meaningful experience with something as simple as a proper glass of beer, and a walk through our brewery.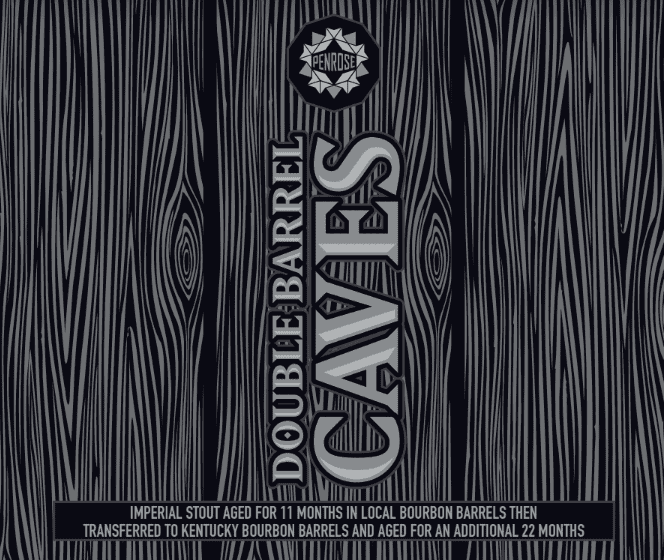 One barrel wasn't enough for this super massive beer, it needed a second aging to stand up to the rich Imperial Stout we aged in
Learn More »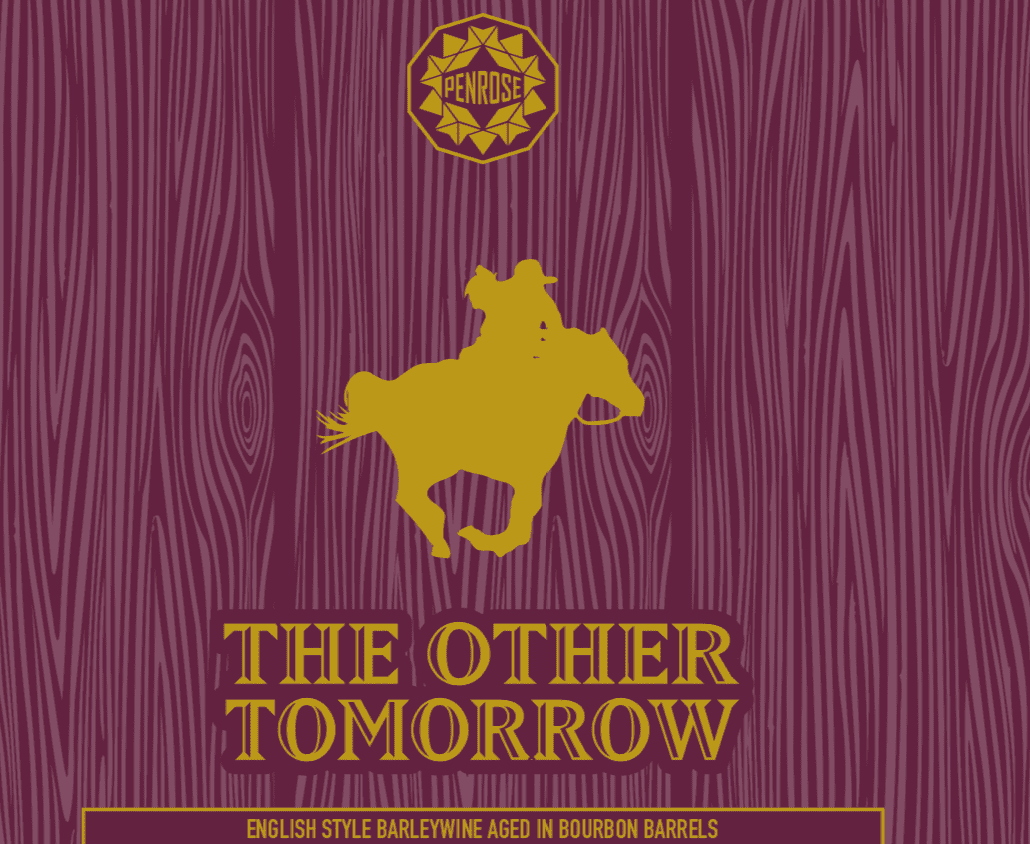 A long overdue collaboration with one of our industry friends, we kept saying – "I thought we were brewing tomorrow?" — "no, the other tomorrow".
Learn More »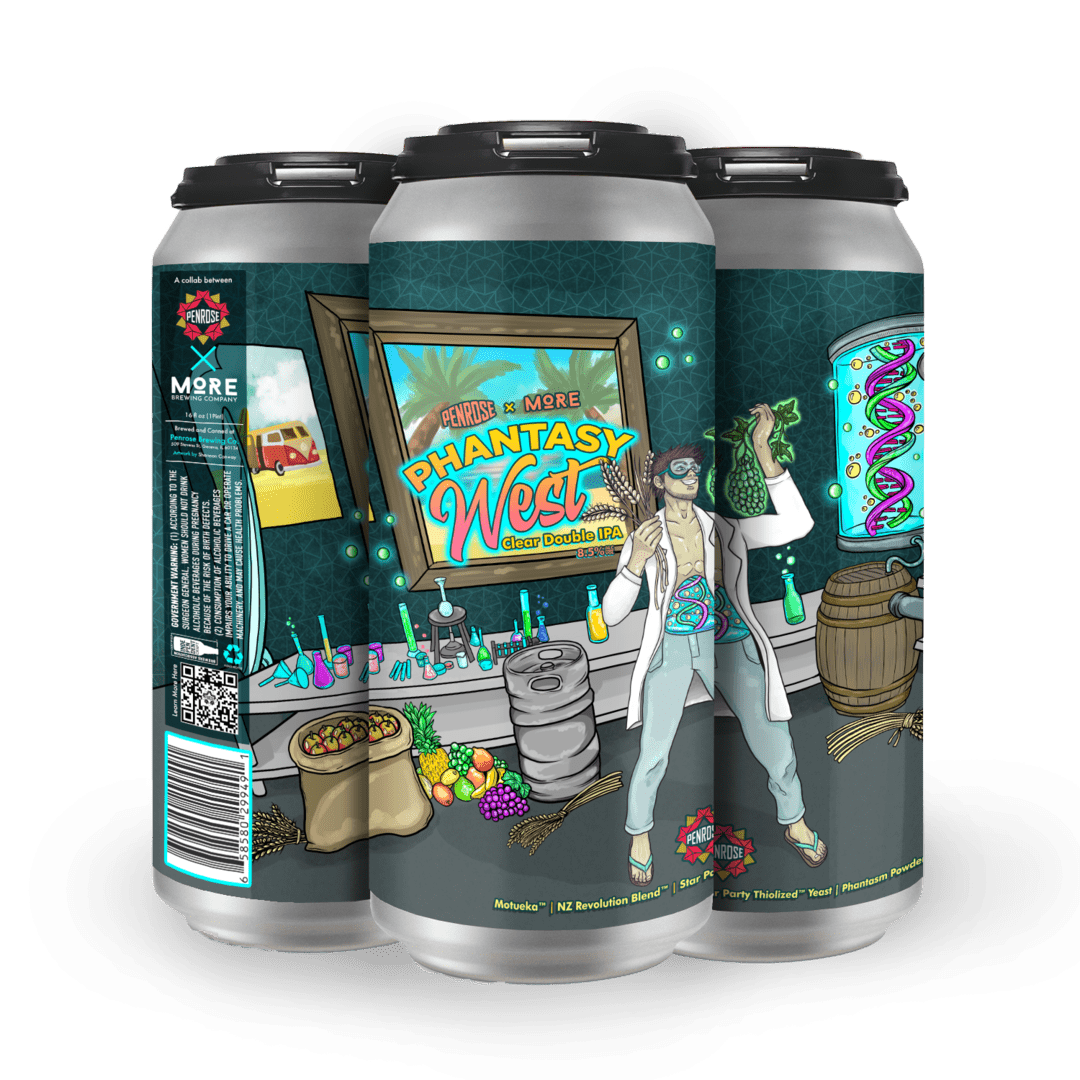 Clear Double IPA brewed with Motueka, NZ Revolution Hop Blend and Star Party Thiolized yeast Collaboration with More Brewing The secret key to the West
Learn More »