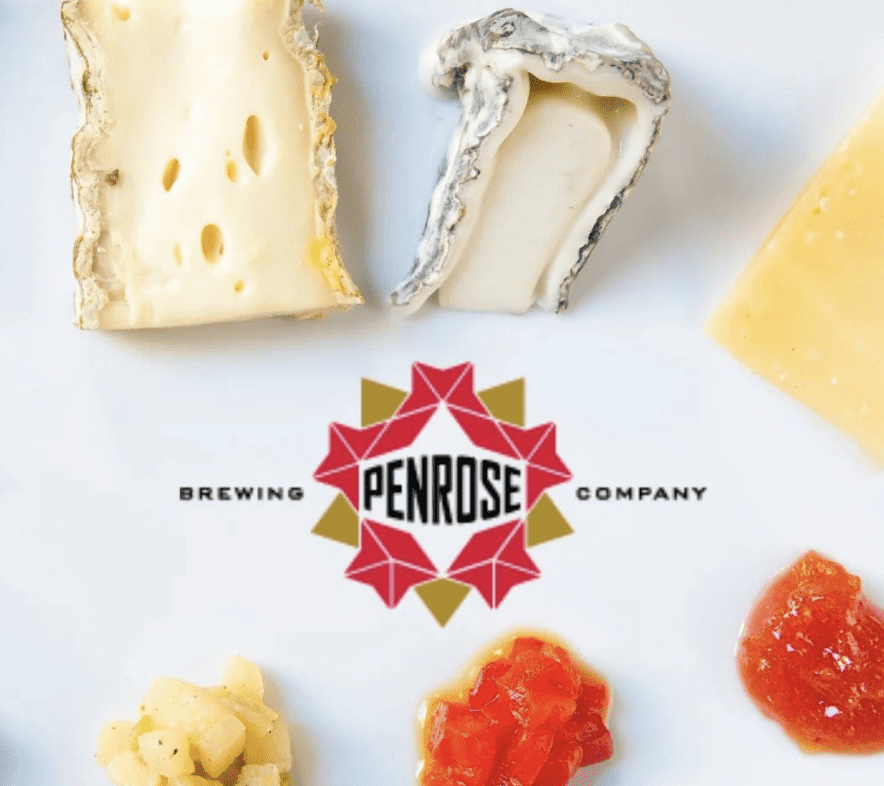 Plank Road Beer & Cheese Pairing
Plank Road Taproom is pairing four amazing Penrose beers with delicious cheeses. Penrose's Tom Korder and Plank Road's Alan Moreno will go over the beer, the cheeses and what makes the pairings work.
The Pairings:
GRado Wild Ale

Telaggio (Italy)
Beezer Boots Hazy IPA

Wensleydale w/ Apricots (England)
Overfrüt Fruited Sour Ale

Tetilla (Spain)
Clear Eyes Double IPA

Barber's 1833 Vintage Reserve Cheddar (England)
Plank Road will open their doors at 6 p.m. for a reception. You can come in, hang up your coat and relax with a beer. We'll start the pairing around 7 p.m. The cheese is subject to change due to availability. It probably won't, but you know…sometimes things happen. The beer is set in stone. Grab your tickets HERE.