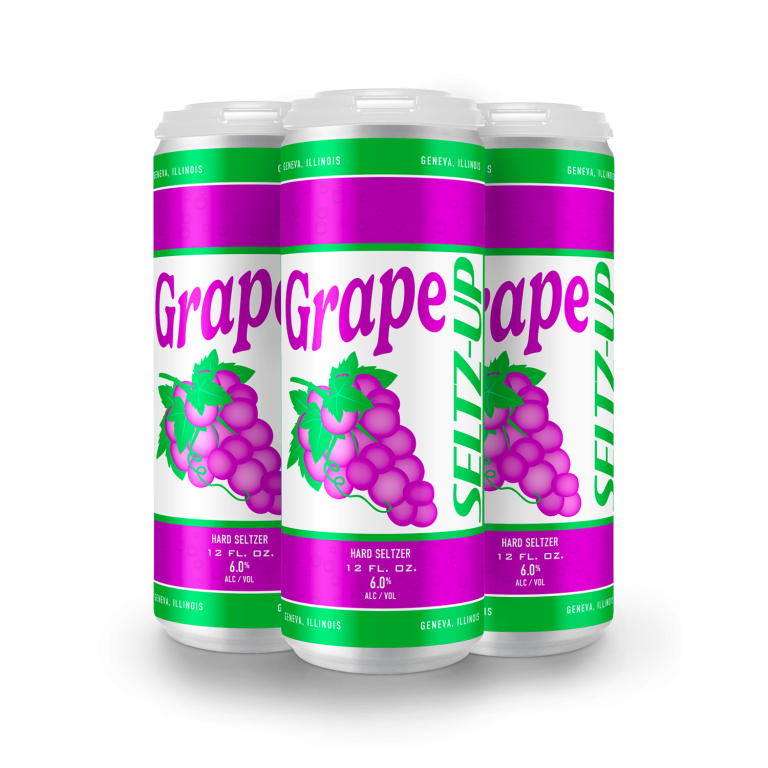 Crafted Hard Seltzer with Actual Grapes
Next in the series of the sought after, Lemon Seltz-Up, Grape Seltz-Up arrives and brings a whole new idea to Craft Seltzers. This delicious hard seltzer with grapes is the perfect addition to your day with it's super refreshing grape flavor.
ABV: 6%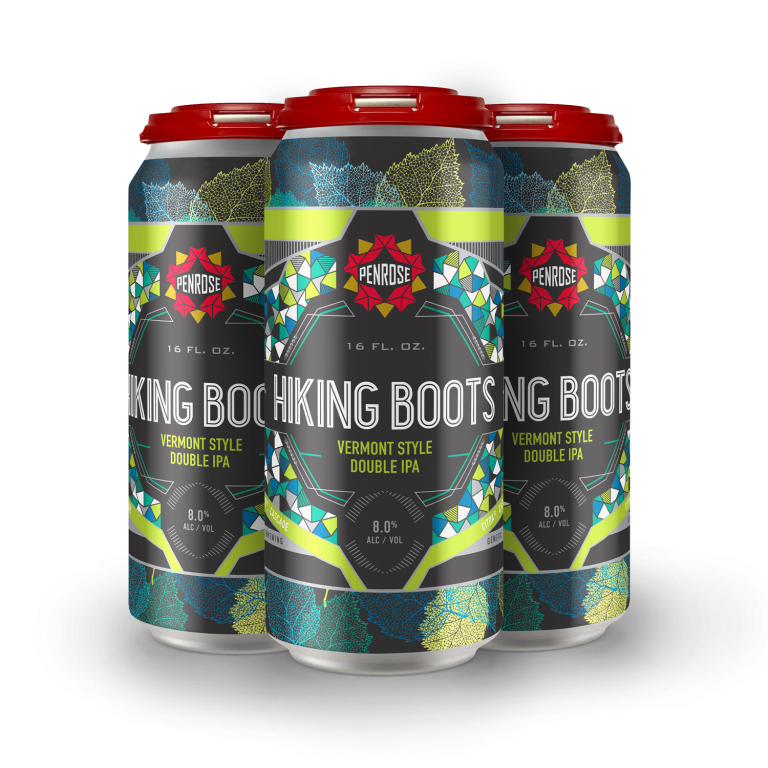 Spring inspiration blossoms and buds in a nod to some of the original new world IPAs coming out of the Northeast. Hiking Boots is fermented with a variety of yeast referred to as Conan for intense stonefruit aromas to amplify the robust pineapple and peach hop tones from the Cashmere and Simcoe hops.
ABV: 8%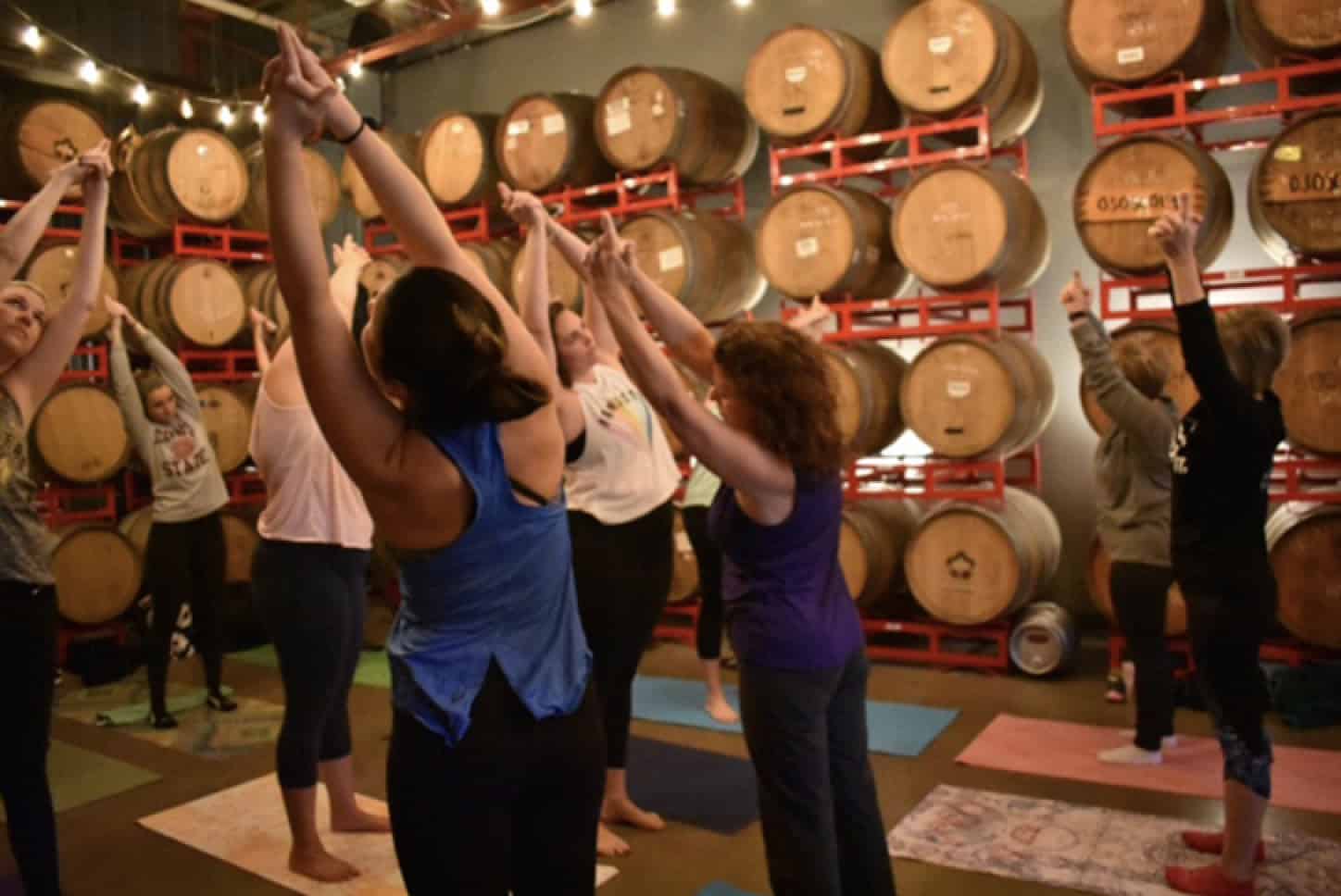 We want to meet you. We want you to see our brewery. Our space, culture, and perspective are uniquely our own, but we love to share. We have plenty of seating, and good folks ready to help you find what you're looking for. Drink beer here with us, or take it to go. Grab some merch as well, and help us spread the word in style. Whatever you do – just get here already, because our taproom is the best place around to see what we're up to.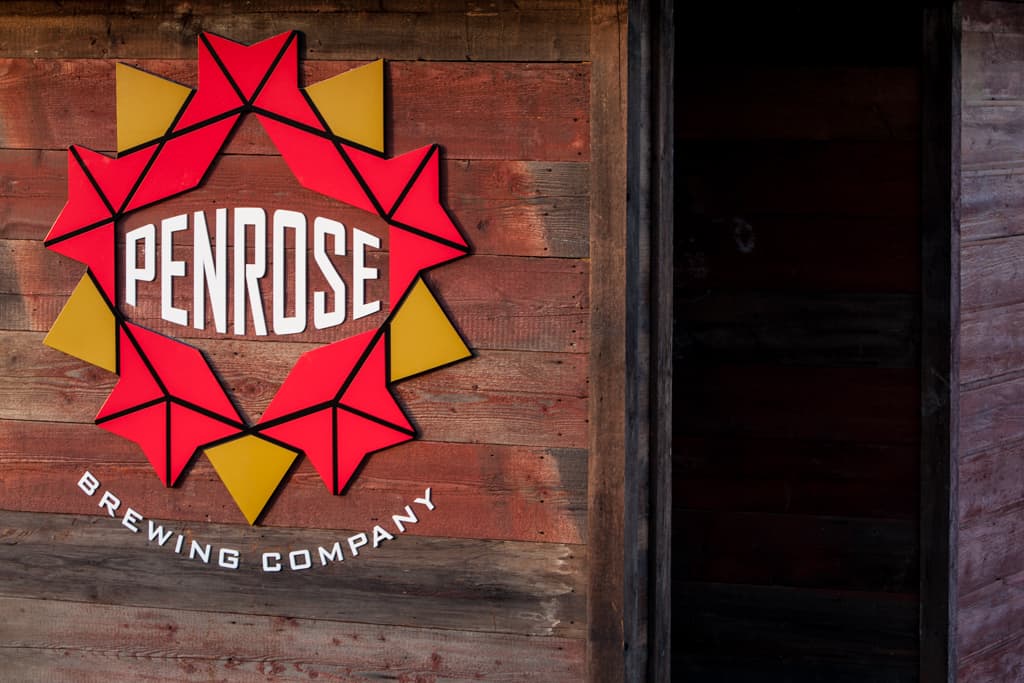 Beer is great on its own, but we realize sometimes you want a little something to munch on while you sip. Our brewery does not have a kitchen, but we welcome you to bring food along or order in while you're hanging with us. Simply put, we leave the cooking to professionals — and there is no shortage of great options in Geneva and the surrounding Tri-Cities.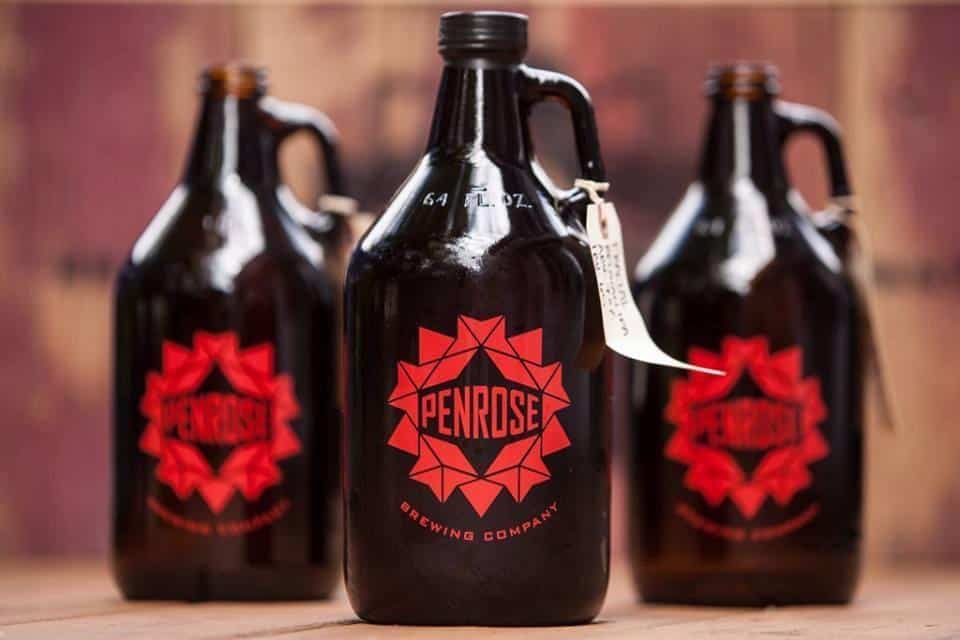 We constantly add new beers to our taproom lineup. Many of these beers will never make it beyond the four walls of the brewery – unless, of course, it leaves in your growler. Fresh beer from the source is reason #1 to visit Penrose. So grab a growler, keep it clean, keep it cold and enjoy it responsibly.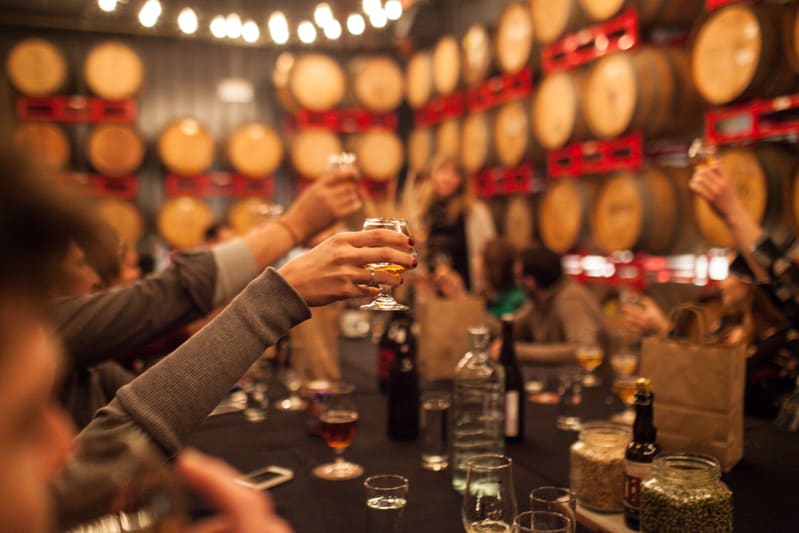 The Penrose taproom and barrel cellar provide an incredibly unique backdrop for any event experience. Use of the space can be tailored to meet the majority of needs – from guided tours and tastings to a welcome alternative to the sterile office conference room.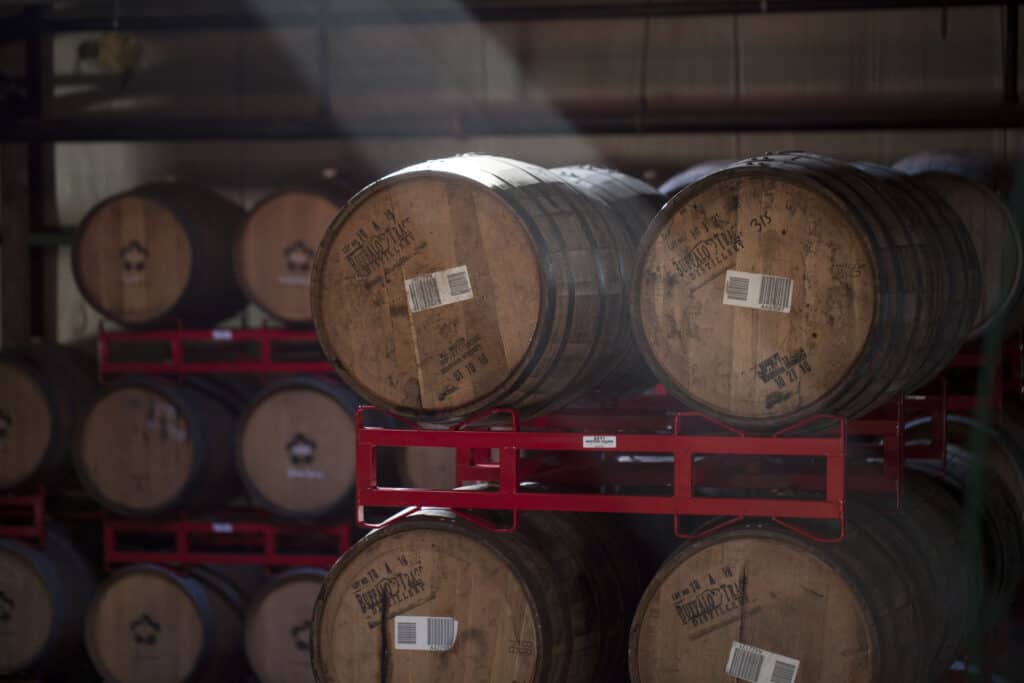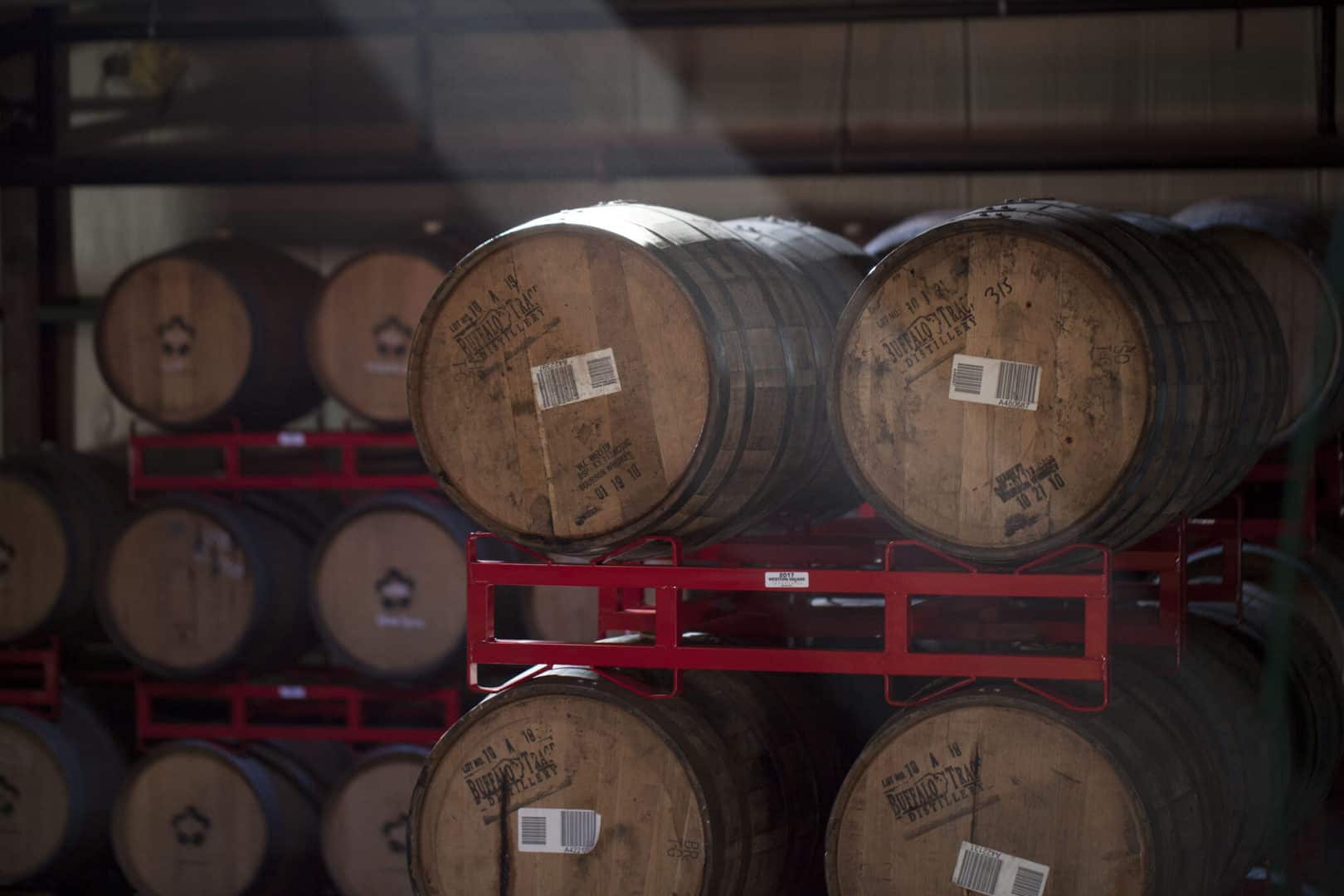 In a time where mass produced goods and services can easily consume the vast majority of our time and attention, we feel there is something to be said about offering affordable luxury, and a far more meaningful experience with something as simple as a proper glass of beer, and a walk through our brewery.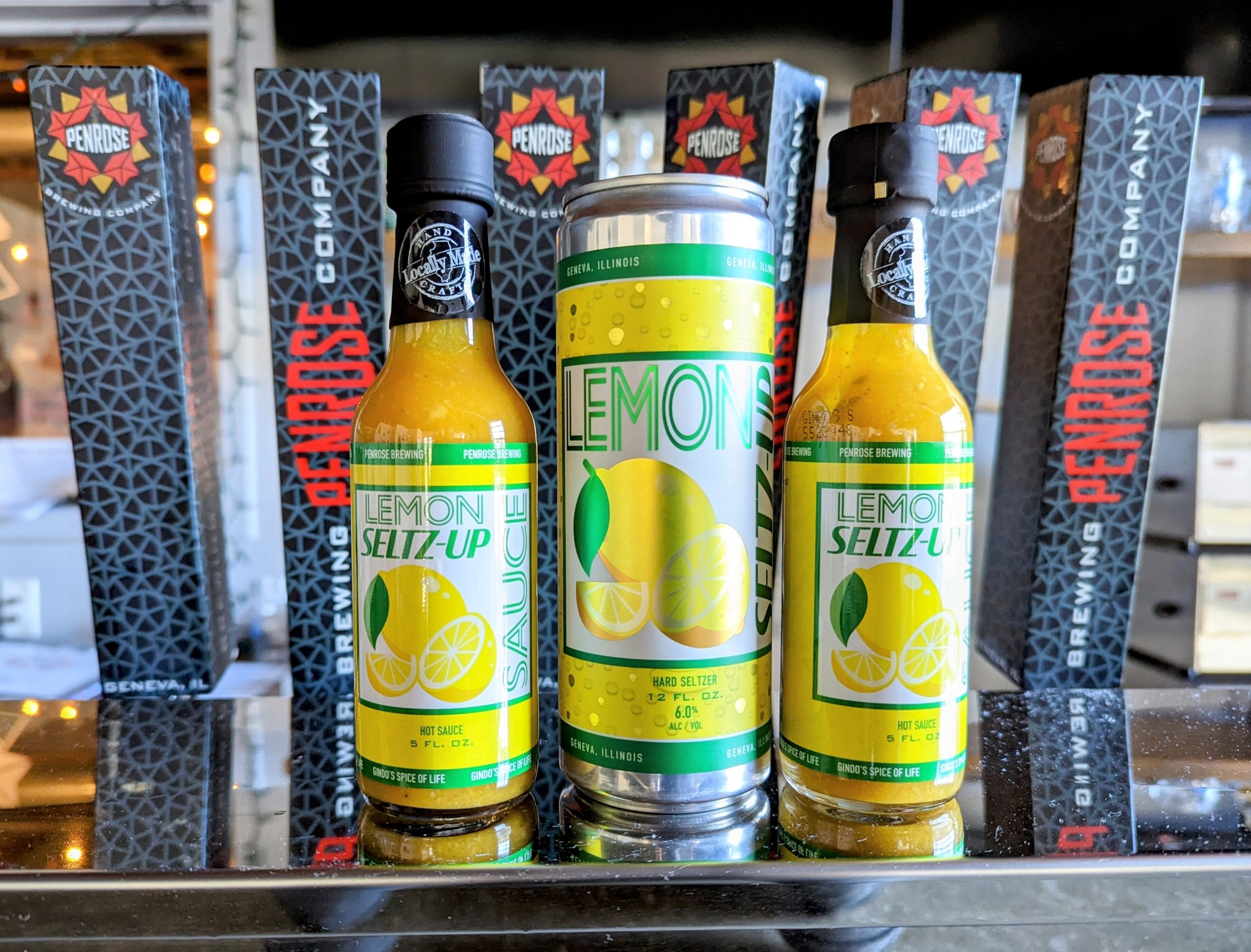 GENEVA, IL – Guests to Penrose Brewing's taproom will now have a new option to add a little zest to their pizzas. Penrose Brewing partnered
Learn More »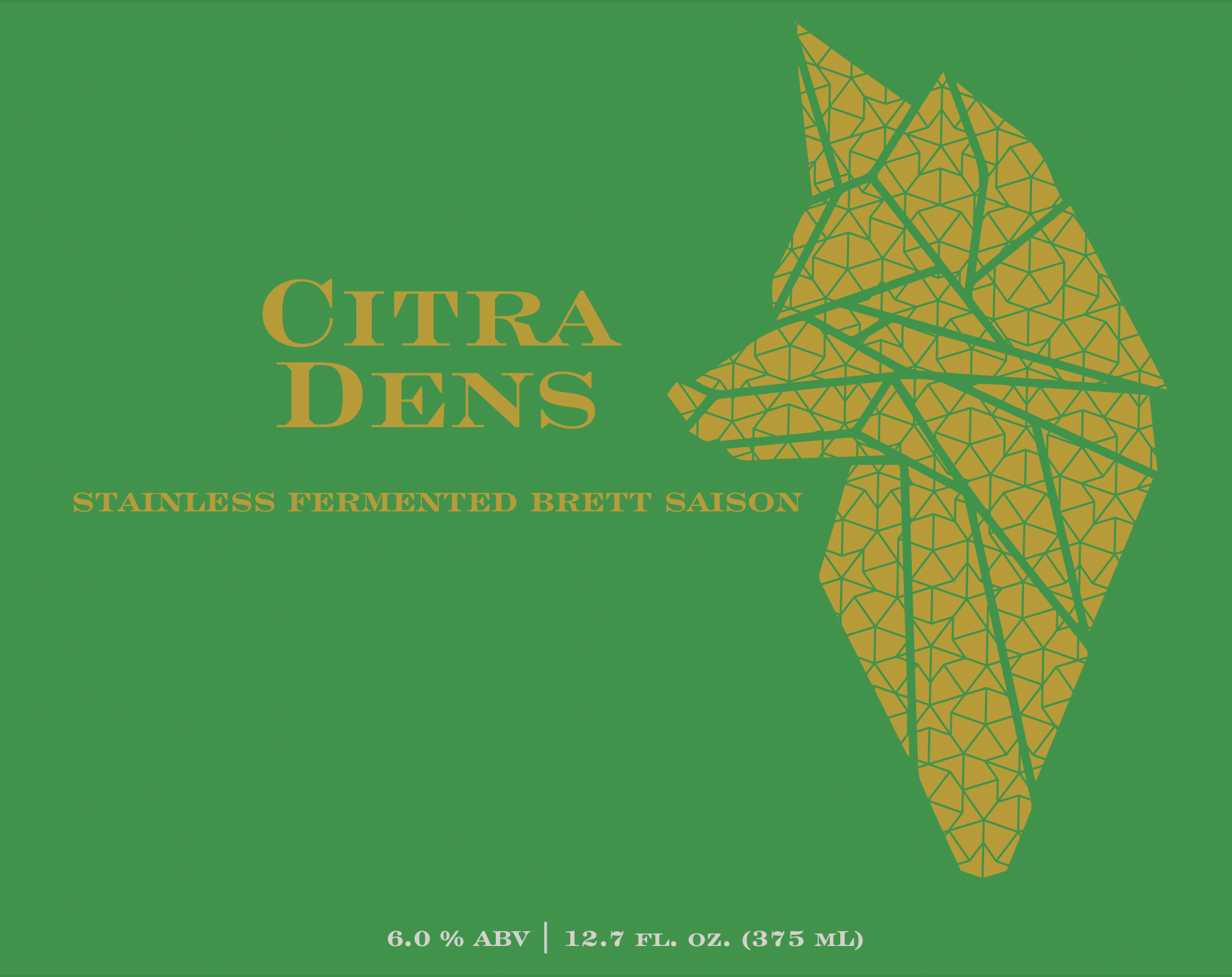 Brewed in Collaboration with our good bud and former teammate Rob, of Supermoon Brewing in the beautiful Bay View neighborhood of Milwaukee. We fermented this
Learn More »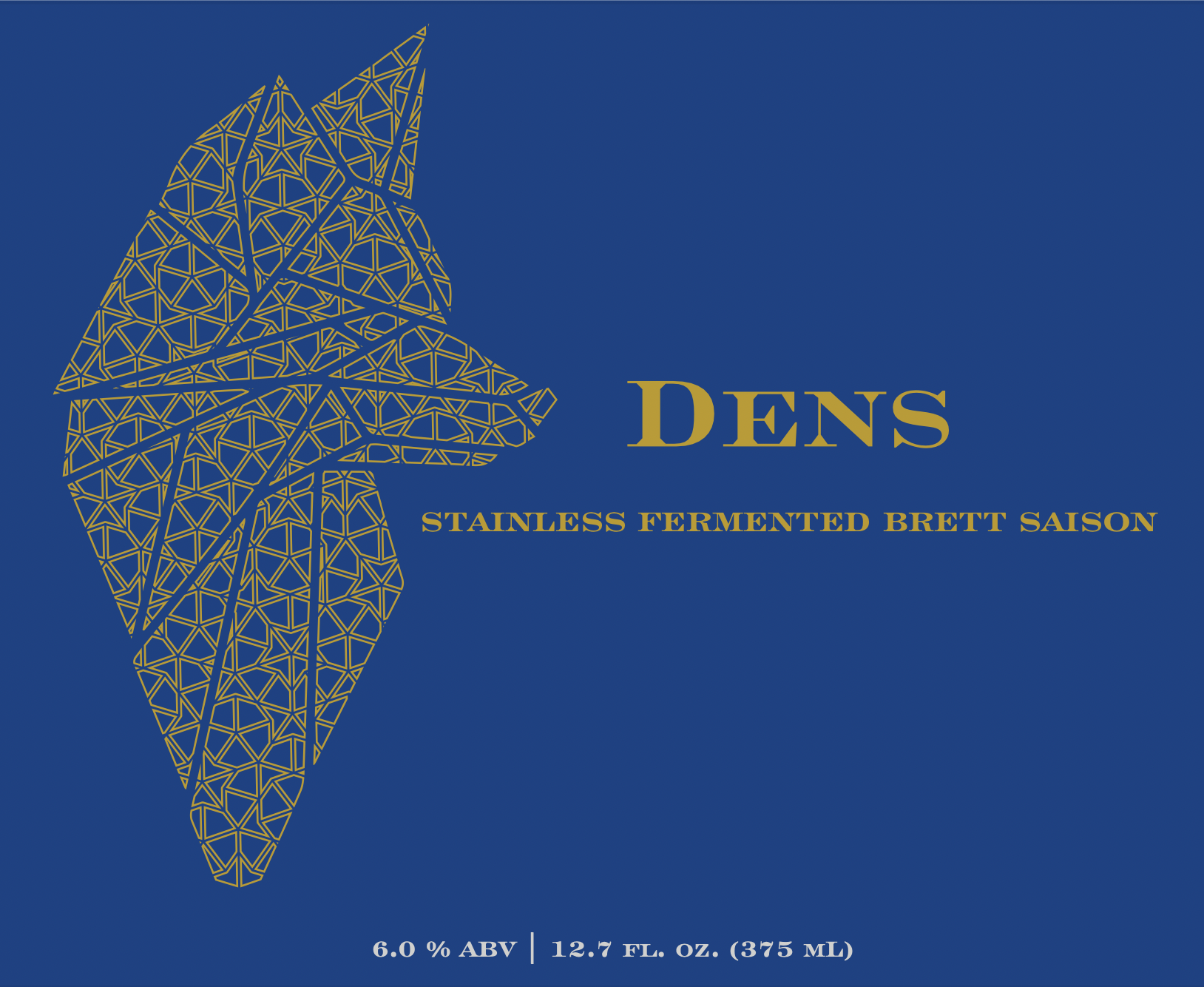 Brewed in Collaboration with our good bud and former teammate Rob, of Supermoon Brewing in the beautiful Bay View neighborhood of Milwaukee. We fermented this
Learn More »