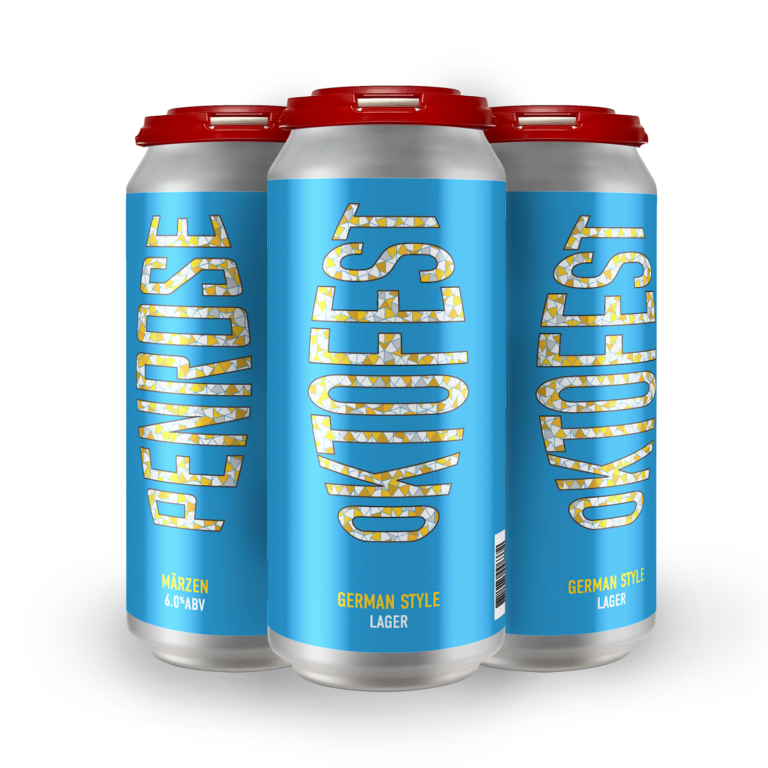 German Inspired Oktoberfest Märzen Lager
Crafted with a select blend of German malts and hops that highlight a substantial Munich malt bready body to hoist a stein or two (or three) in your favorite fall season.
ABV: 6%
AVAILABILITY:
Available Now On Tap, Growler Fills, 16oz 4-pack Cans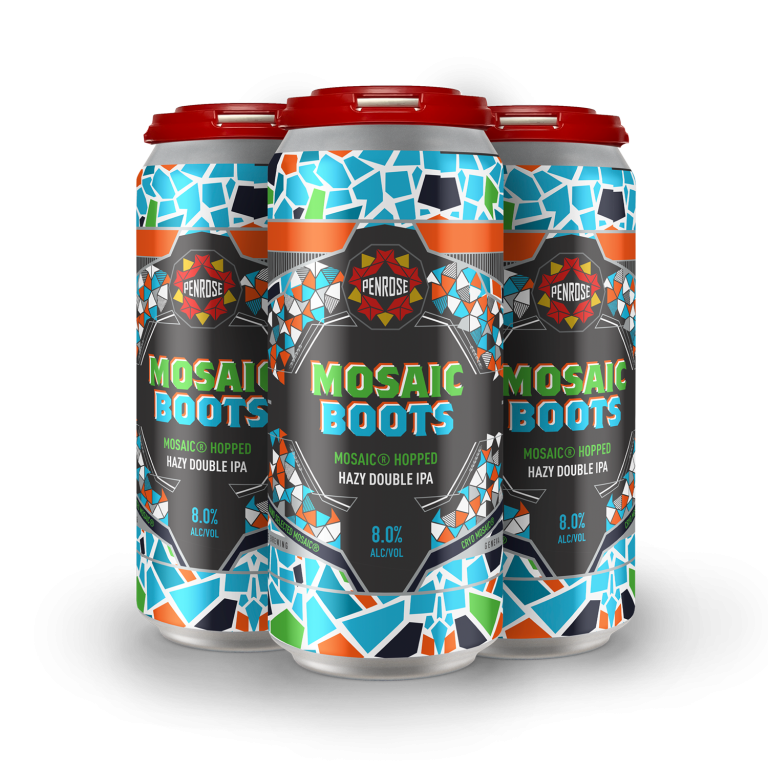 Penrose Brewing's newest addition to the award-winning "Boots" Series: Mosaic Boots! Bursting with the vibrant flavors of Mosaic hops, this Hazy IPA is a must-try for all craft beer enthusiasts.
ABV: 8.0%
Style: Mosaic Hopped Hazy Double IPA
AVAILABILITY: Available Now On Tap, Growler Fills, 16oz 4-pack Cans: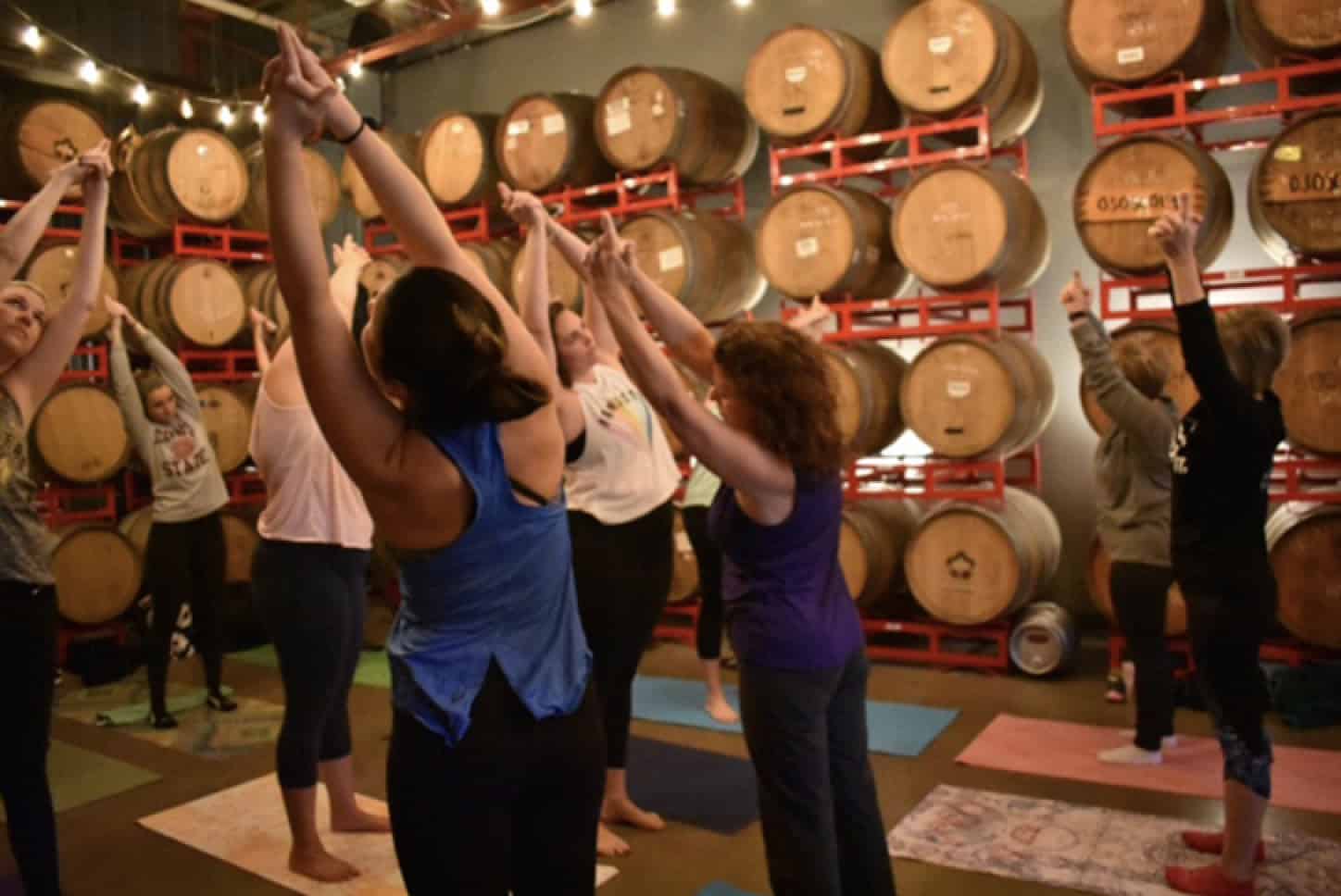 We want to meet you. We want you to see our brewery. Our space, culture, and perspective are uniquely our own, but we love to share. We have plenty of seating, and good folks ready to help you find what you're looking for. Drink beer here with us, or take it to go. Grab some merch as well, and help us spread the word in style. Whatever you do – just get here already, because our taproom is the best place around to see what we're up to.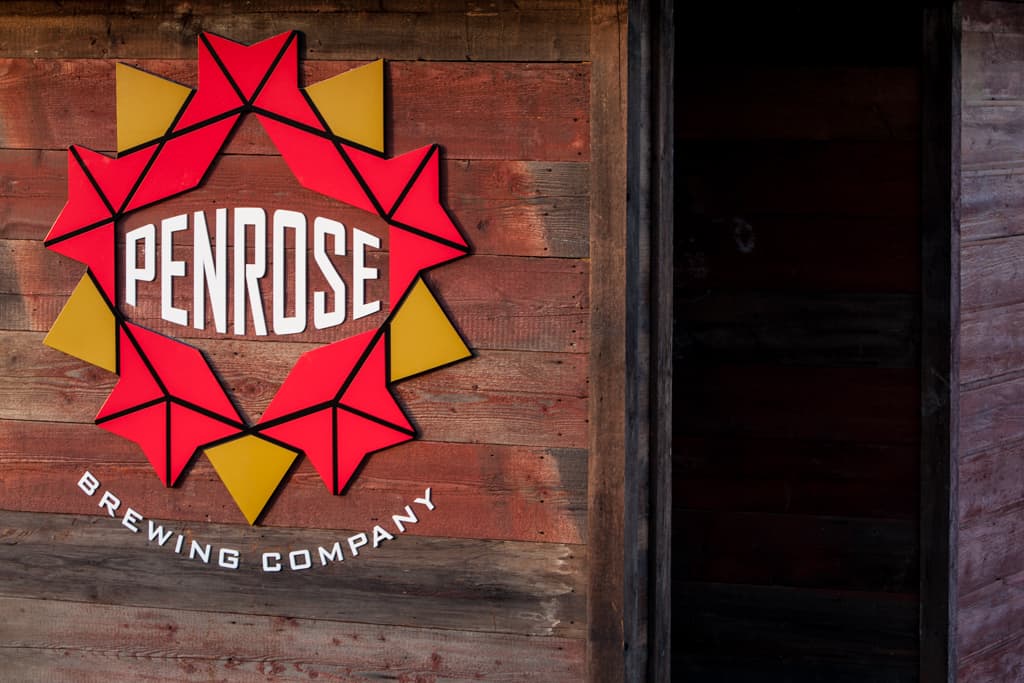 Beer is great on its own, but we realize sometimes you want a little something to munch on while you sip. Our brewery does not have a kitchen, but we welcome you to bring food along or order in while you're hanging with us. Simply put, we leave the cooking to professionals — and there is no shortage of great options in Geneva and the surrounding Tri-Cities.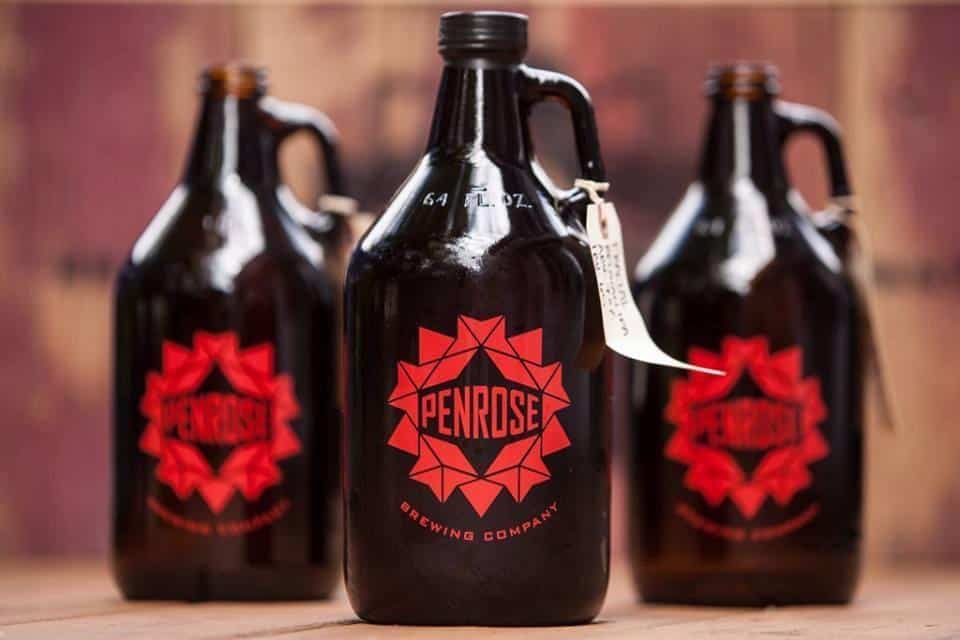 We constantly add new beers to our taproom lineup. Many of these beers will never make it beyond the four walls of the brewery – unless, of course, it leaves in your growler. Fresh beer from the source is reason #1 to visit Penrose. So grab a growler, keep it clean, keep it cold and enjoy it responsibly.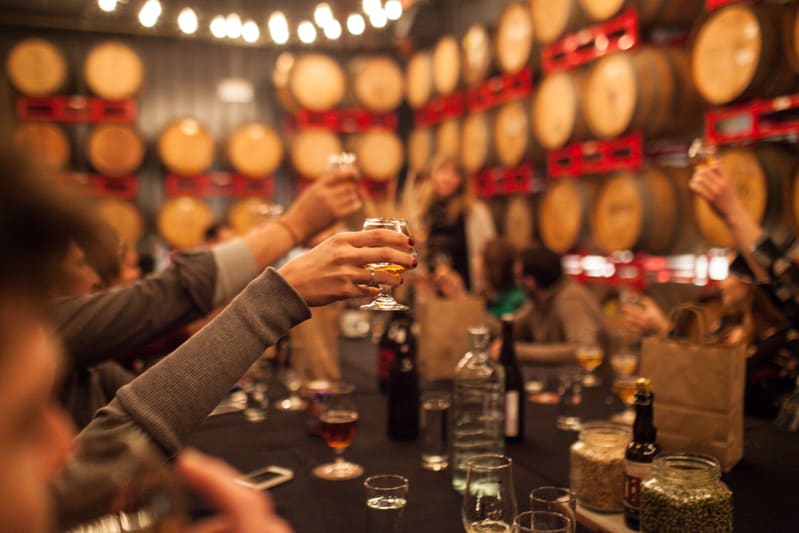 The Penrose taproom and barrel cellar provide an incredibly unique backdrop for any event experience. Use of the space can be tailored to meet the majority of needs – from guided tours and tastings to a welcome alternative to the sterile office conference room.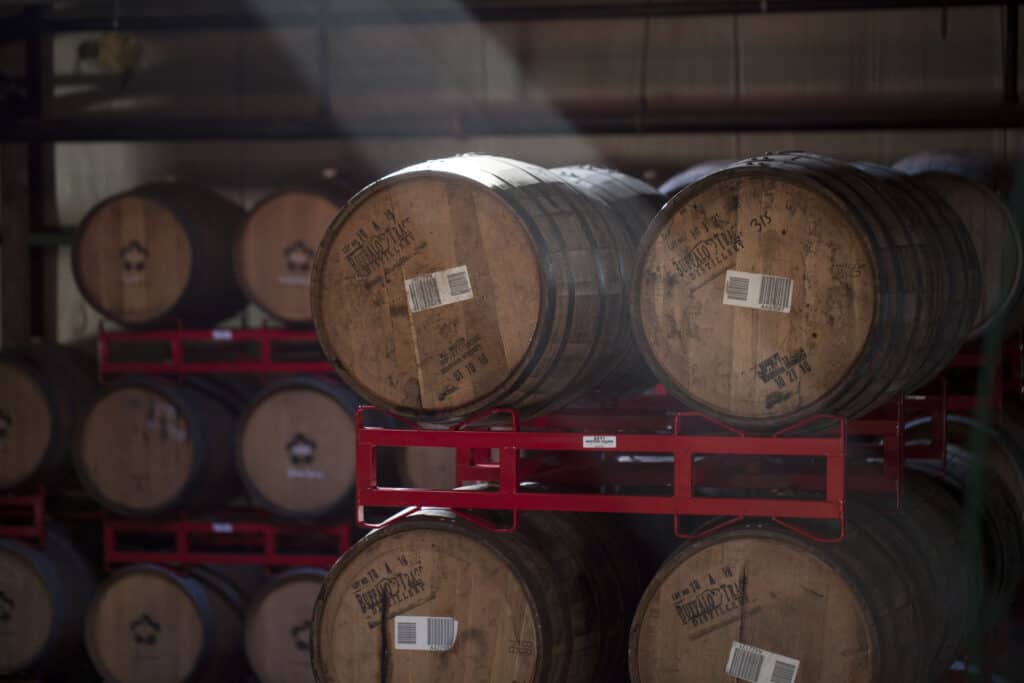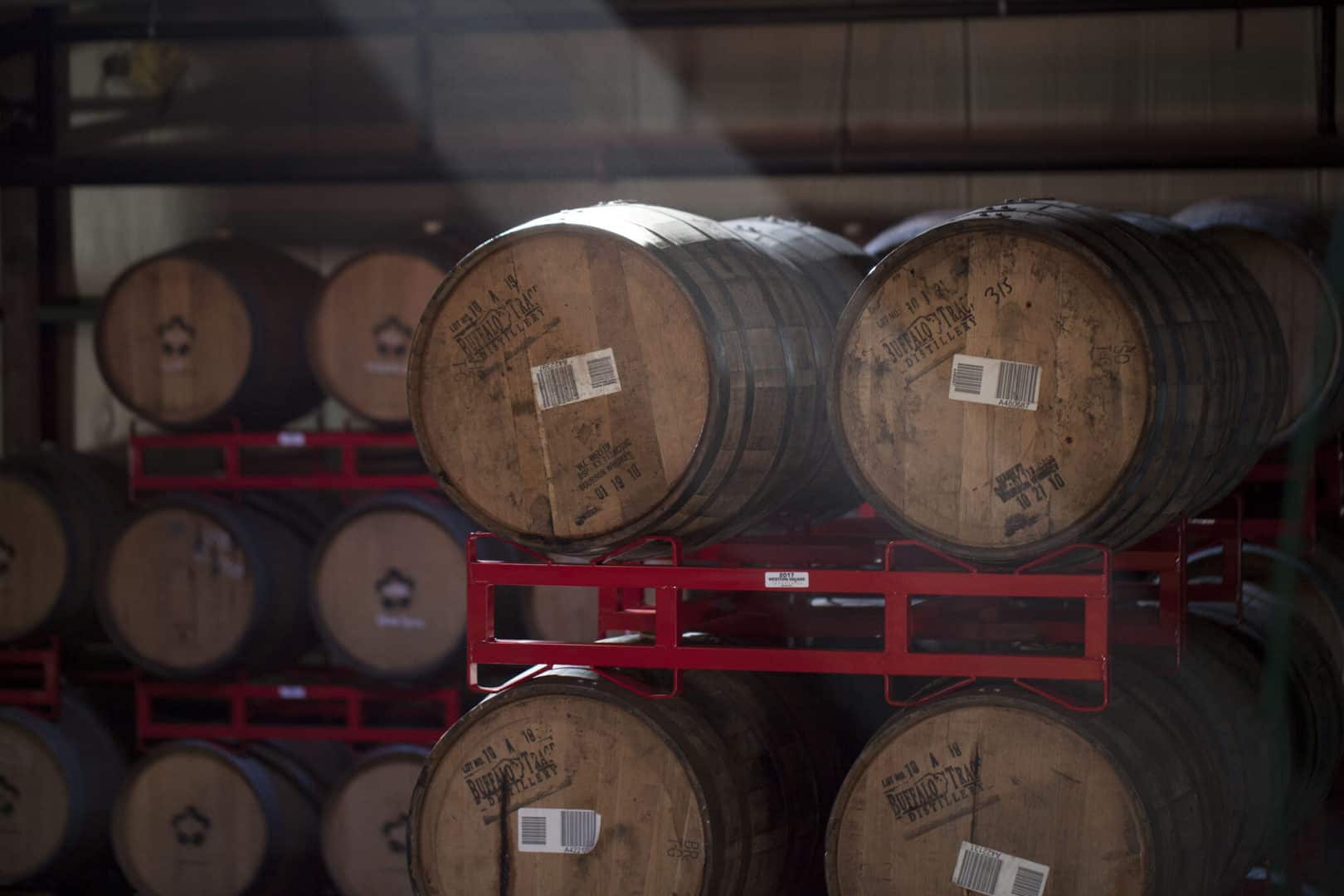 In a time where mass produced goods and services can easily consume the vast majority of our time and attention, we feel there is something to be said about offering affordable luxury, and a far more meaningful experience with something as simple as a proper glass of beer, and a walk through our brewery.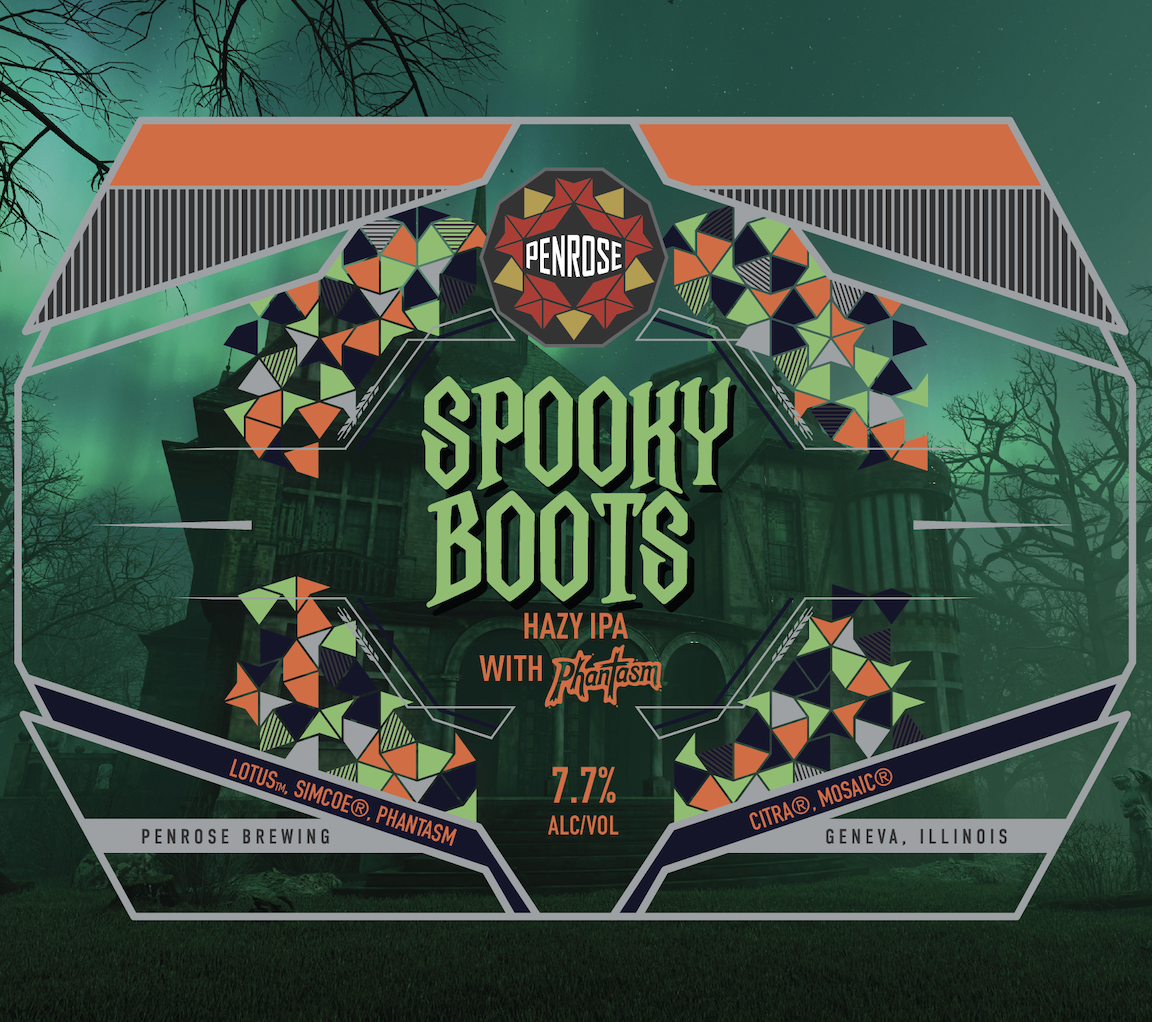 Our latest addition to the Boots Hazy IPA series, this bewitching brew is a tantalizing blend of Citra, Mosaic, Lotus, and Simcoe hops, expertly crafted
Learn More »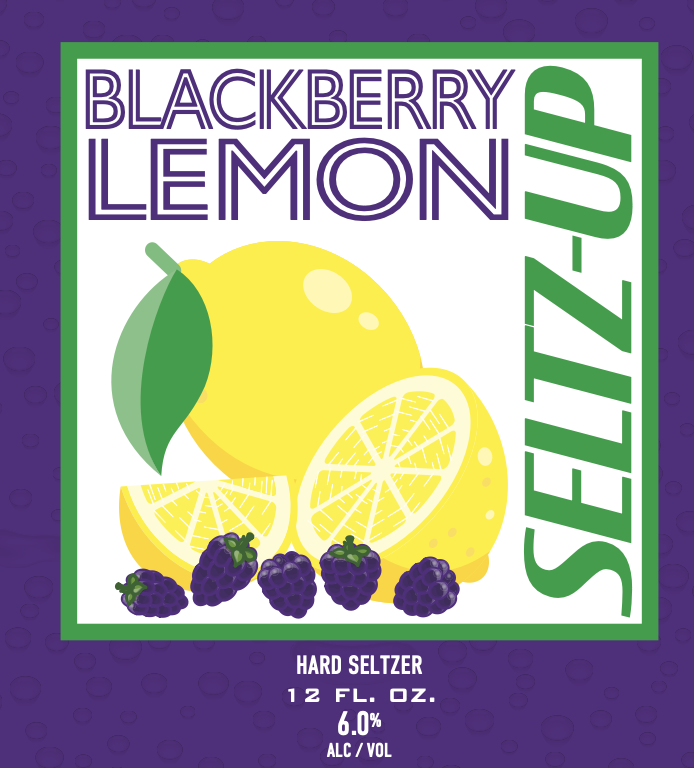 Next in the series of the sought after, Lemon Seltz-Up, Blackberry Lemon Seltz-Up includes the real lemons but now adds a rush of real blackberries to
Learn More »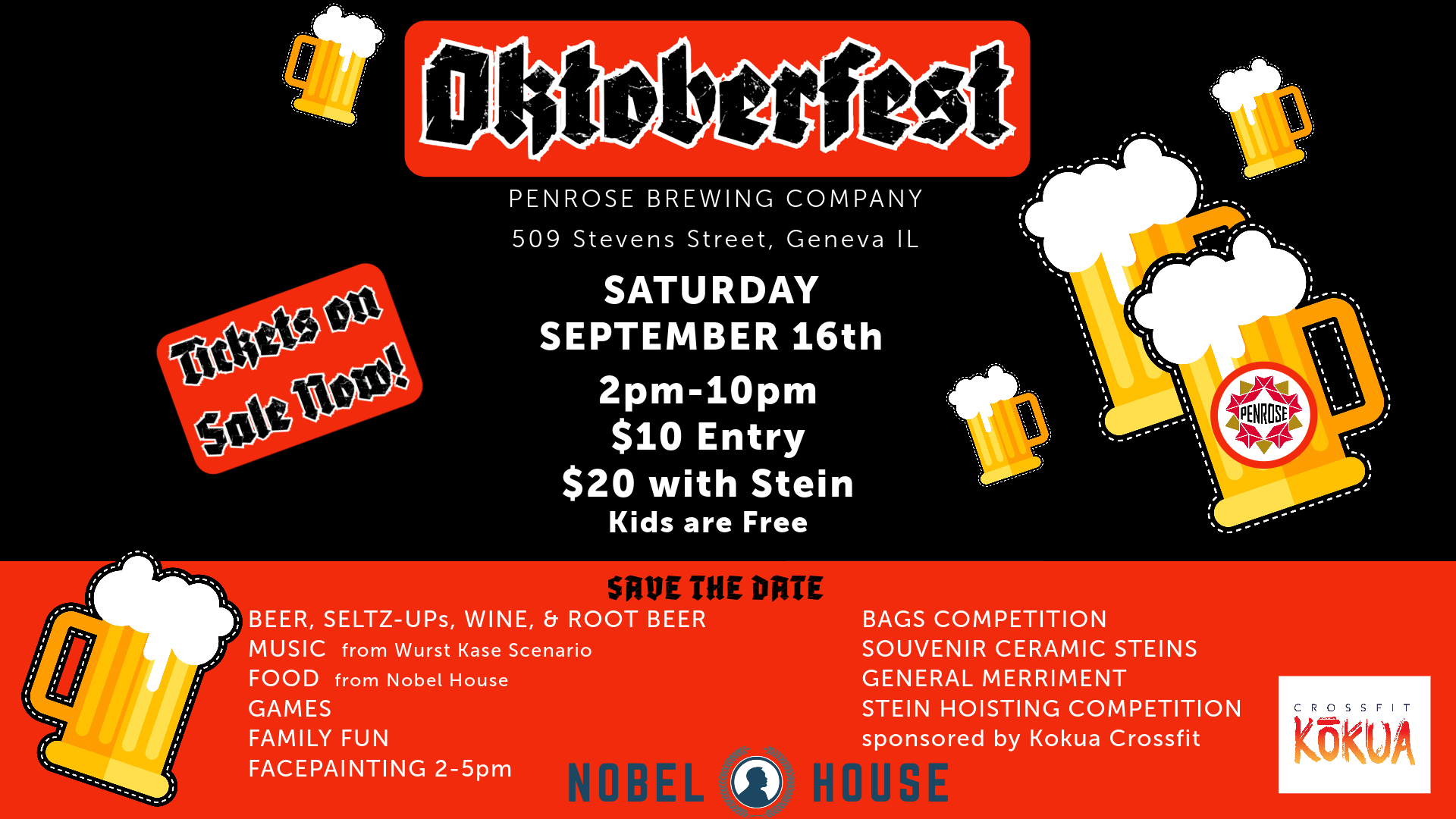 GENEVA, IL – Penrose Brewing is thrilled to announce its highly anticipated Oktoberfest event, a day filled with traditional Bavarian merriment, live music, delicious German
Learn More »